All taxes will be calculated at checkout, they depend on the country of delivery.


All our watches are numbered. The price includes our 2-year international watch warranty and worldwide shipping costs.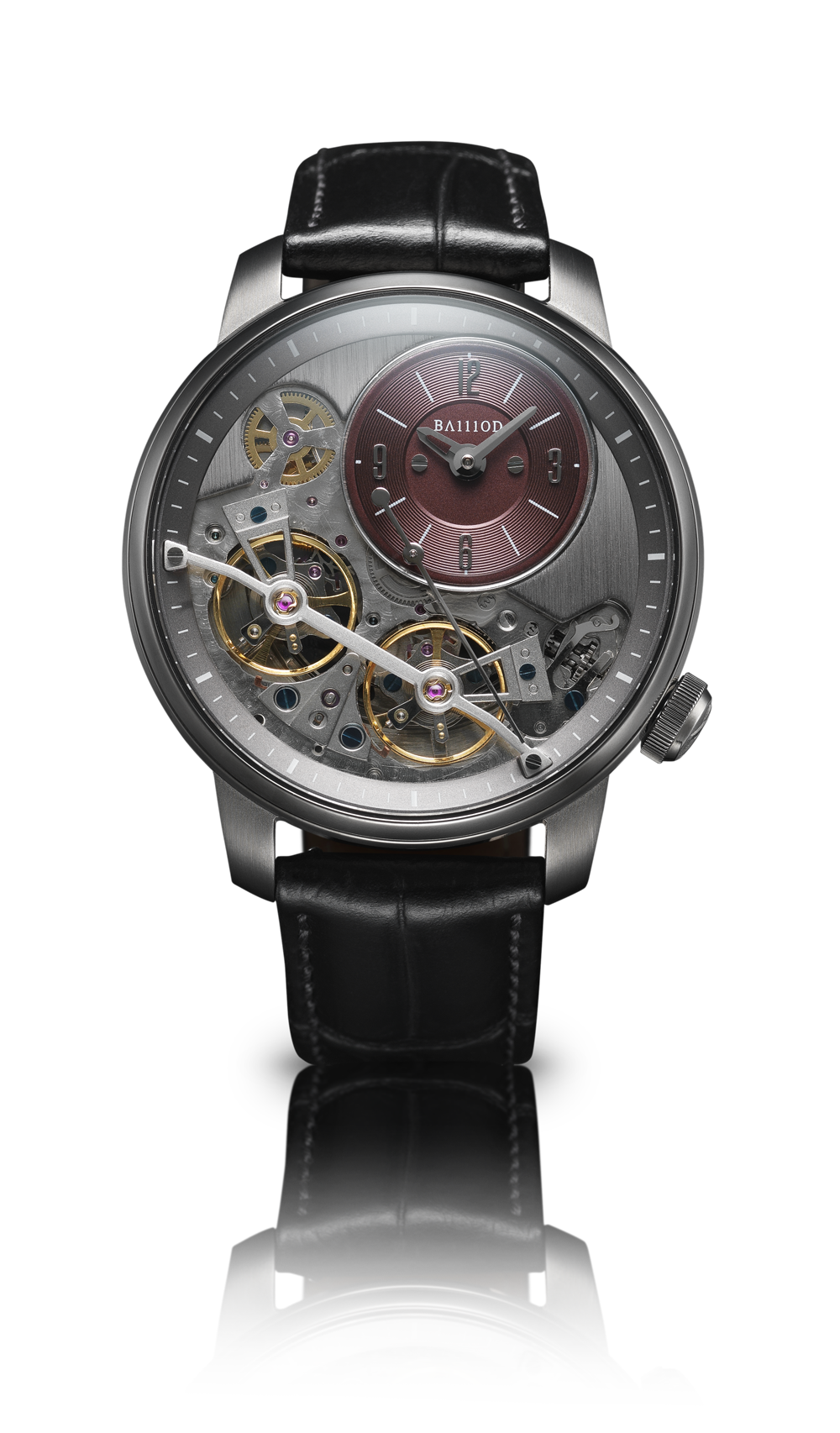 Limited edition of only 111 pieces.
Product availability: in stock.
Price: CHF 395 (+ VAT).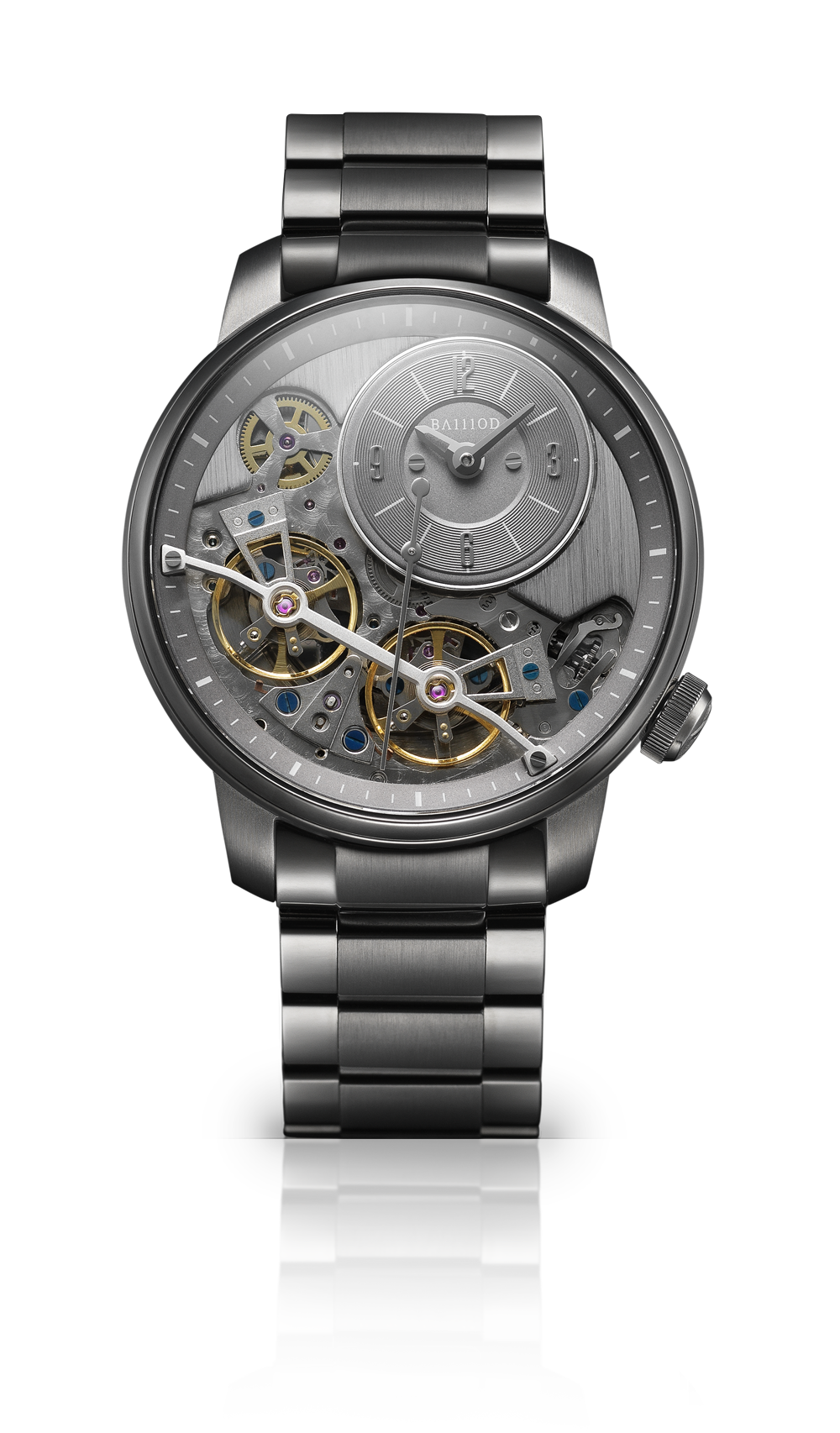 Estimated delivery date : end of March 2021.
Price: CHF 440 (+ VAT).