WE ARE VERY PROUD TO BE SURROUNDED BY HIGLY QUALIFIED PEOPLE !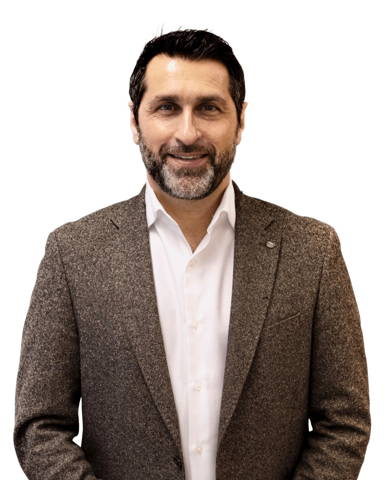 Thomas BAILLOD
BA111OD Founder & CEO
Born in La Chaux-de-Fonds, he is an expert and a veteran of the watch industry. After taking on responsibilities within a major independent watchmaking brand, he faced the global economic crisis in 2008, followed by the boom in e-commerce, which has lastingly destabilised the entire sector. From these rich and numerous experiences, he acquired the certainty that the major challenge for a company is to anticipate and accompany technological breakthroughs.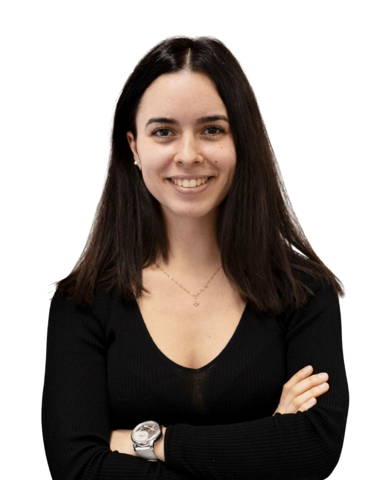 Mathilde MONTAGNE
BA111OD Finance & Business Analyst
After strengthening her skills in the Hospitality Industry, she persued her studies with a MBA in Finance and Project Development. Being fond of new challenges and having an entreuprenarial mindset, she then decided to join the team in February 2021. Mathilde is in charge of finance and controling, she takes care of the BA111OD back office.



Mylène THIEBAUD
BA111OD DACH Business Development Manager
Growing up in La Chaux-de-Fonds, with a father who spent his entire professional life in the watch industry, the subject of watches was omnipresent for Mylène from an early age. She studied at the ETH Zurich and has lived and worked in German-speaking Switzerland for more than twenty years. With a healthy dose of curiosity, a lot of experience and know-how in innovation management, as well as her passion for sustainable development in SMEs, she is the ideal person to further expand BA111OD in the DACH region. The fact that her maternal grandmother was also named Baillod may be a coincidence - but it rounds off the story!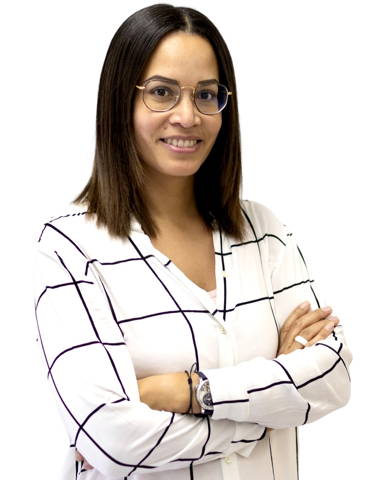 Liliane MURENZI
Senior Designer in Watchmaking-Jewellery
Passionate about watch design for more than 15 years, she began her career by training as a jeweler at the Ecole d'Art de la Chaux-de-Fonds. She then signed several models for big names in watchmaking through different Swiss watch design offices. These years of experience have allowed her to perfect her love of detail, always looking for that little extra that will make all the difference. This has become her strong point. When Thomas asked her to create a tourbillon for Chapter 4 in only 2 weeks, she accepted with great enthusiasm because she loves challenges.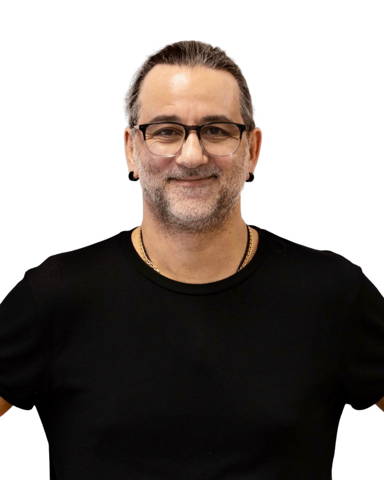 Achille ROTA
Senior Watchmaker
"As a child of La Chaux-de-Fonds, I have been immersed in the field of watchmaking technology since my youth. I had the privilege to work for major watch brands as After Sales Manager, training and production. The rest of my career is oriented in an exceptional way by providing technical support to this superb team BA111OD."