WE ARE VERY PROUD TO BE SURROUNDED BY HIGLY QUALIFIED PEOPLE !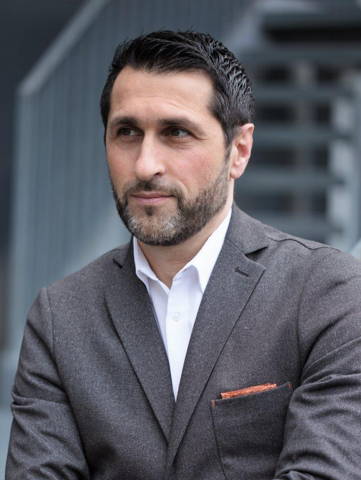 Thomas BAILLOD
BA111OD Founder & CEO
Born in La Chaux-de-Fonds, he is an expert and a veteran of the watch industry. After taking on responsibilities within a major independent watchmaking brand, he faced the global economic crisis in 2008, followed by the boom in e-commerce, which has lastingly destabilised the entire sector. From these rich and numerous experiences, he acquired the certainty that the major challenge for a company is to anticipate and accompany technological breakthroughs.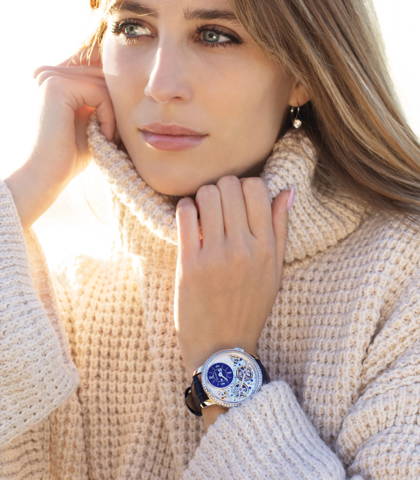 Céline DALBY
BA111OD Brand Manager
Generation Z in charge! Digital native and graduate in literature and luxury marketing, she brings to the team her expertise in digital strategy, operational management and customer relations. Multilingual and entrepreneurial at heart, she was seduced by the startup spirit of the BA111OD project and joined the team in July 2020 to accompany it in its international development.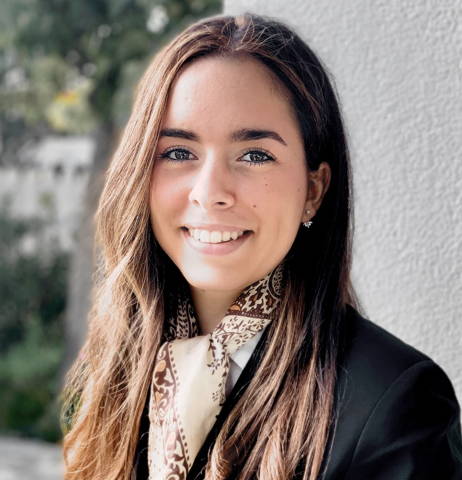 Mathilde MONTAGNE
BA111OD Finance & Business Analyst
After strengthening her skills in the Hospitality Industry operations, she persued her studies with a MBA in Finance and Project Development. Being fond of new challenges and having an entreuprenarial mindset, she then decided to join the team. Mathilde is in charge of finance and controling, she takes care of the BA111OD back office.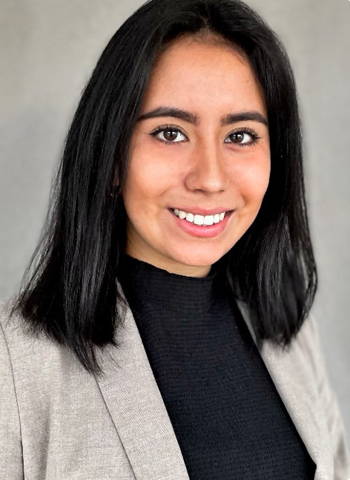 Noelia AERNY
BA111OD Community Manager Intern
She received her swiss maturity certificate and then decided to join the team for her first professional experience. She will ensure our Afluendors the best experience possible on the BA111OD Community App.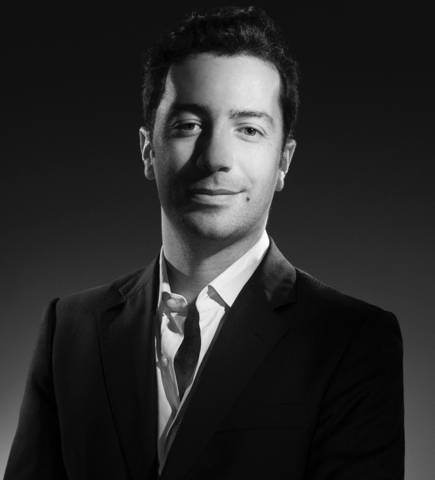 Diego BOTTGER
Tempstation, BA111OD Head of Production
"After working for many years in high-end watchmaking in Switzerland as a designer and product manager, I then pursued my career in Asia where my network of suppliers greatly contributed to the realization of this first collection.
The high perceived value of this BA111OD watch is obtained by rigorously selecting each supplier. A control of each piece and a constant follow-up with our partners in Asia allows us to deliver quality parts before a final control in Neuchâtel".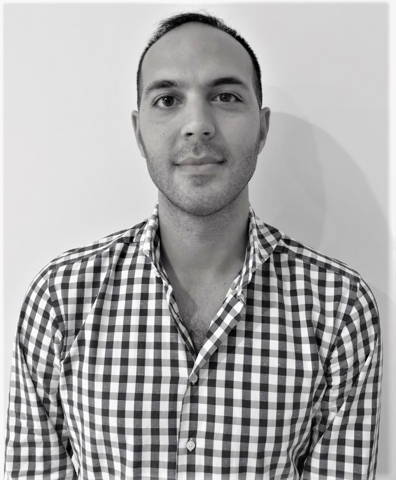 Mike CHARALAMBOUS
Threedium CEO
"When Thomas Baillod introduced us to the BA111OD concept, we couldn't refuse to participate in such an exciting project. The company, its employees and its timepieces are a true representation of the breakthrough and innovation in the Swiss watch industry. Threedium's mission is to push the boundaries of online product display and we couldn't wish for a better partner to "shake the tree". We are only at the beginning..."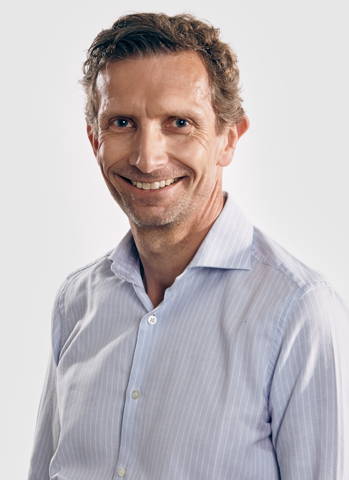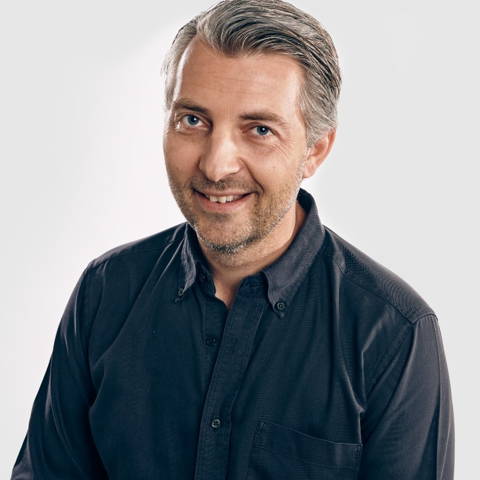 François VANDEPLANQUE & Alric NICOL
Popsell Co-Founder & Technical Director / Popsell Co-Founder & CEO
Popsell has been innovating since 2013 on its "Human Powered Commerce" solution, a community platform allowing brands to leverage their customers to increase their awareness and sales. The meeting with Thomas Baillod, with whom they share the same vision of C2C commerce, gave birth to a strategic partnership in 2020. Building on the success of the first sales experience with BA111OD watches, Popsell launched a new version of its platform, totally redesigned and integrating this new concept of selective sales. The result is a new solution, adapted to luxury brands thanks to Thomas' experience, but also to direct sales companies and distributors. This collaboration will enable the brands to develop a new C2C business model, and to affirm the idea that "every customer is a new point of sale".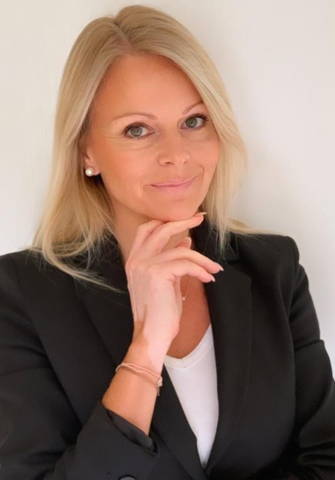 Sandrine GUIGNER
Major Account Executive DHL Express
"During my first meeting with Thomas Baillod, I was struck by his enthusiasm, his dynamism and his desire to take his concept to the next level.Within DHL Express we were all carried away by his project and each department involved (Sales, Operations, Customs) contributed to the development of the BA111OD Concept on the Domestic and International market. Today, we are proud of the steps taken by the team and we look forward to seeing them grow with us."