DISCOVER OUR NEW CHAPTER 2.3 QUEENDOM - BLACK DIAMONDS
On Sunday 7th February 2021, the day celebrating women's right to vote in Switzerland, Thomas Baillod heard a song in his car called "Queendom", dedicated to women. He loved the message, himself having two little girls and personnally touched by female emancipation in a way. He liked so much the energy and the vibe of the music that was playing, that he decided to contact Analea Brown through social media. She immediately loved the project. This was the beginning of an amazing collaboration... Indeed, the word "Queendom" embodies all facets of feminity. That is why we chose this artist, album and name to represent our new model. Following multiple conversations, BA111OD founder, Thomas Baillod, and Analea Brown had, she became active in the design creation process.
Coming from a big musical family, Analea Brown grew up singing with her siblings in church. Family gatherings consisted of having a guitar or ukulele out and everyone singing along. Born and raised in Salt Lake City, Utah (USA) this singer-songwriter has been a number 1 billboard songwriter and has a number 1 Itunes Album with Queendom.
When asked what her vision was behind this album she responded, "I spend a lot of time trying to get to know everyone on my social media. An inspiring part of that for me has been meeting and hearing the stories of other women... women who embrace their power and sexiness.. women who have forgotten their power... women who are ashamed of their insecurities... and women who have made sacrifices in chasing their dreams.. women of every shape, size and color, this is for all you. Queendom - for everything life puts us women through, and for the men who love and accept every inch of it."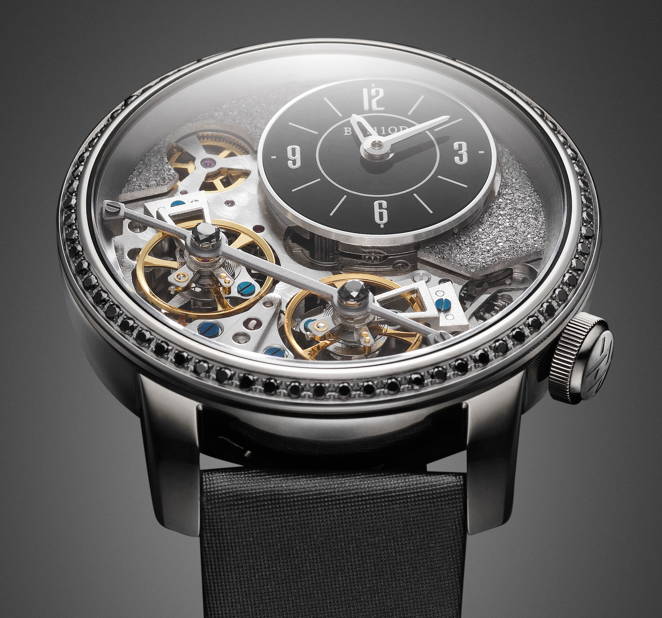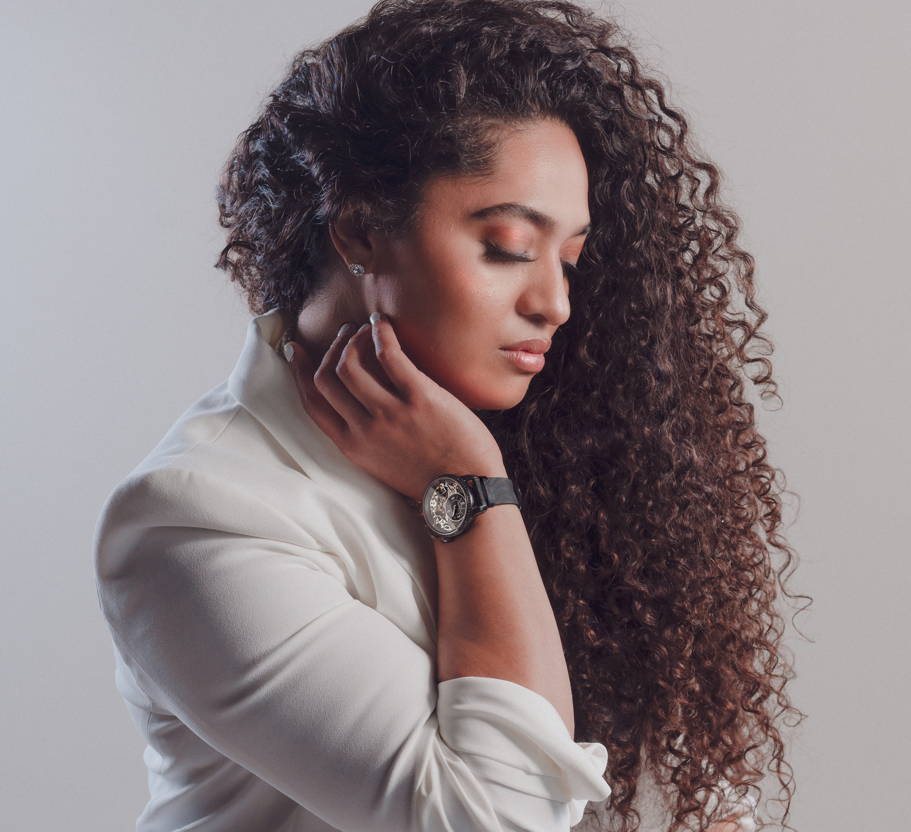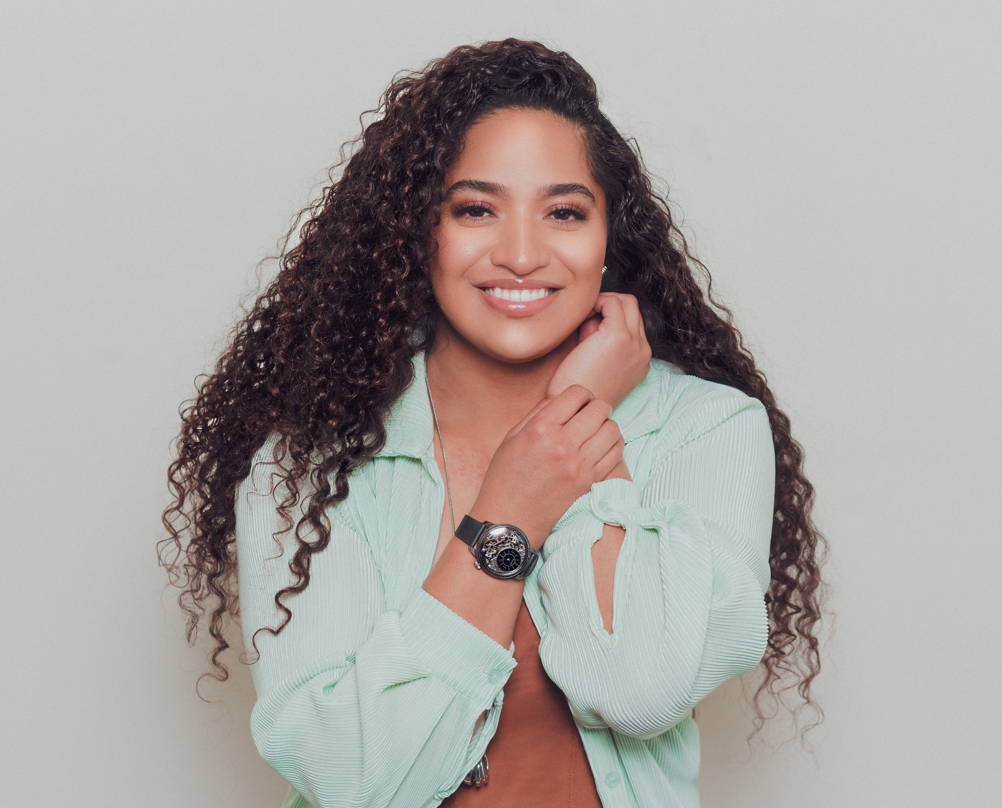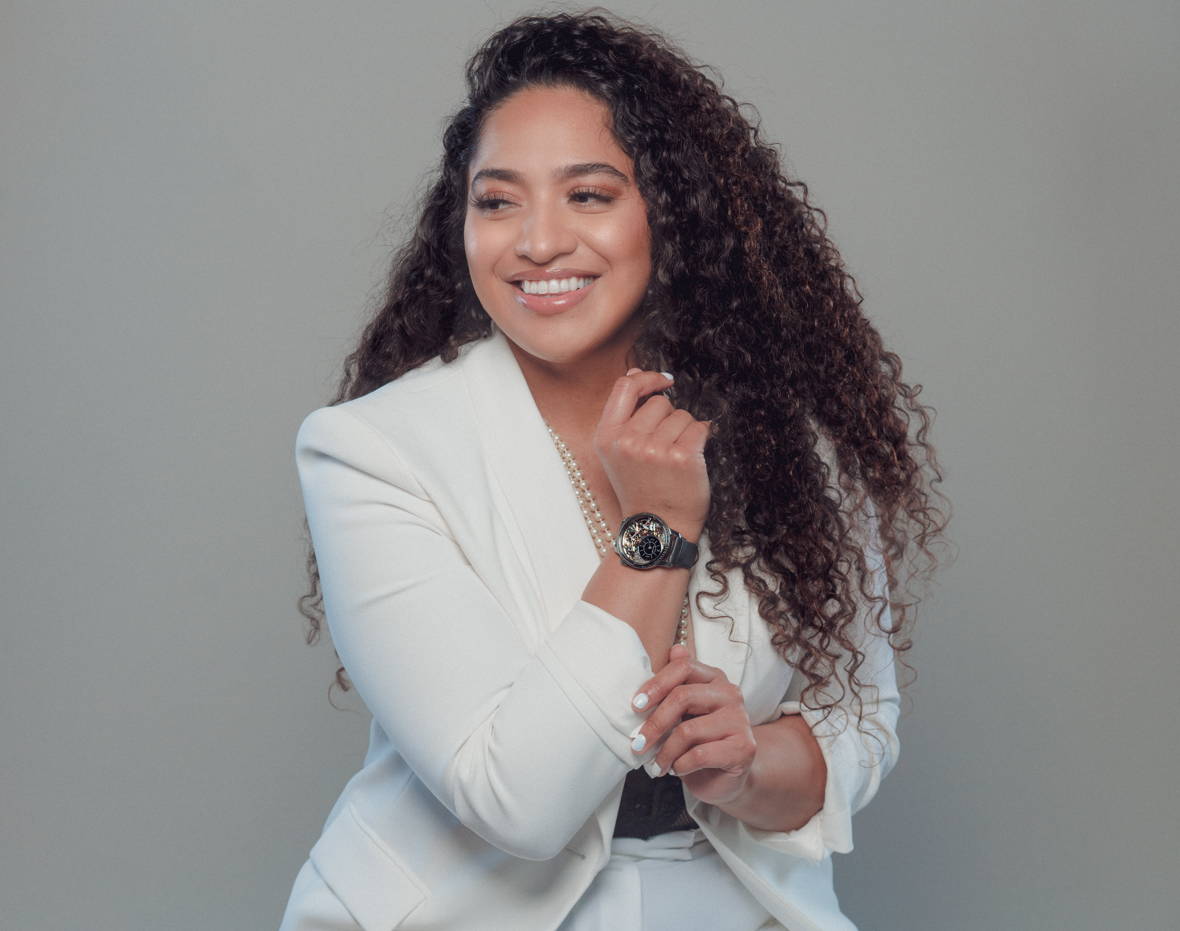 THE BIRTH OF A UNIQUE MODEL
It has always been very important for us to put our customers at the center of everything we do. We therefore decided to involve four of our clients, women Afluendors, in the creation process of the Chapter 2.3 Queendom - Black Diamonds. From its design (colors, materials, finishing) to the name of the model, they were part of this project, as was Analea Brown. We gathered together the whole BA111OD team, this famous American singer-songwritter and a handful of women Afluendors to brainstorm about what would be next feminine BA111OD timepiece. The creative process was long and magical at the same time. After hours of discussion, doubts and laughs, our new model was born.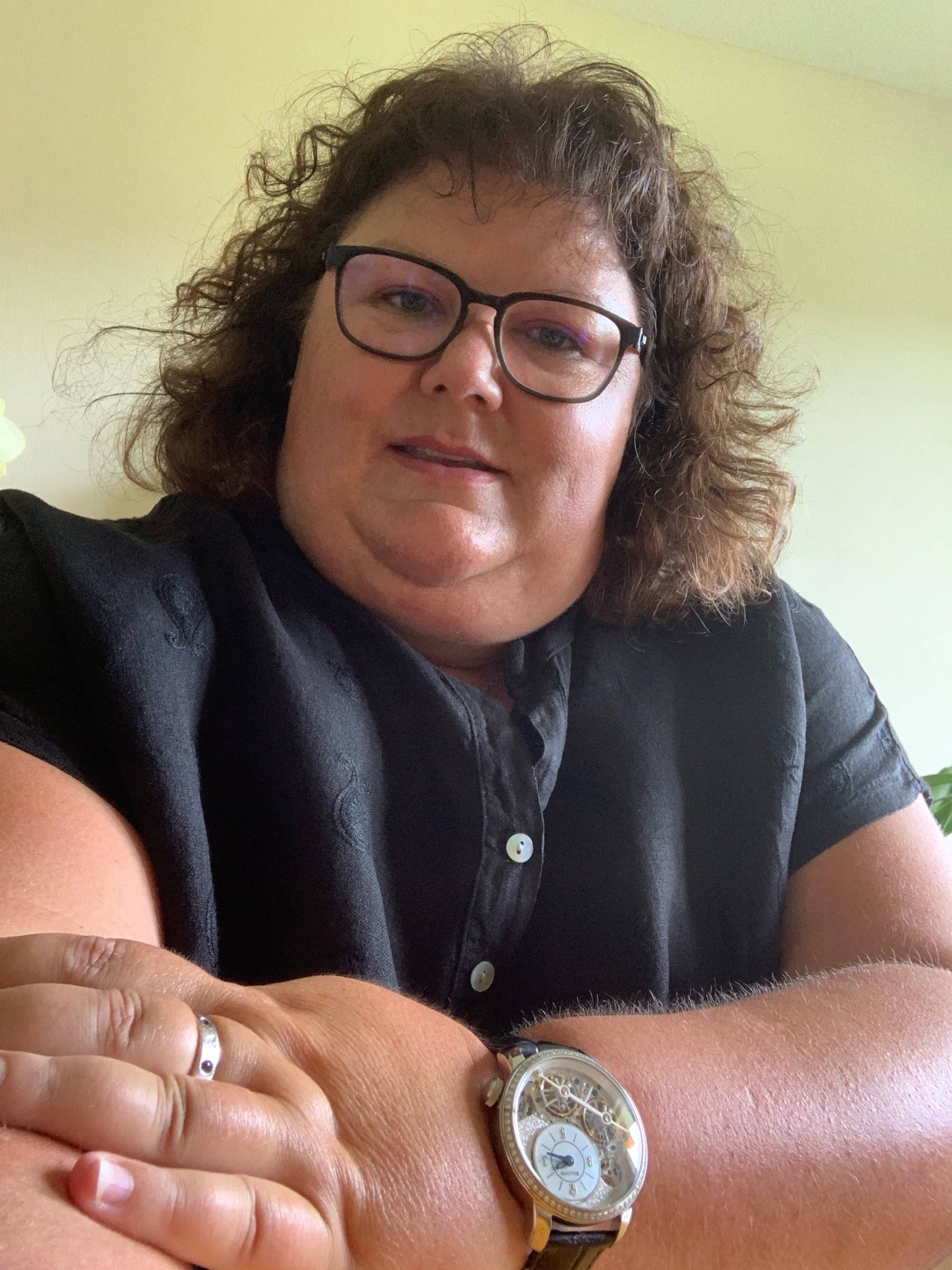 Patricia HAUTIER
"I fell in love with these watches and the concept. So having the chance to co-create a watch for the 50th anniversary of women's rights was a real honor for me. Great exchanges, sharing in the team gave a great product that I hope will please. I can't wait to have it on my wrist."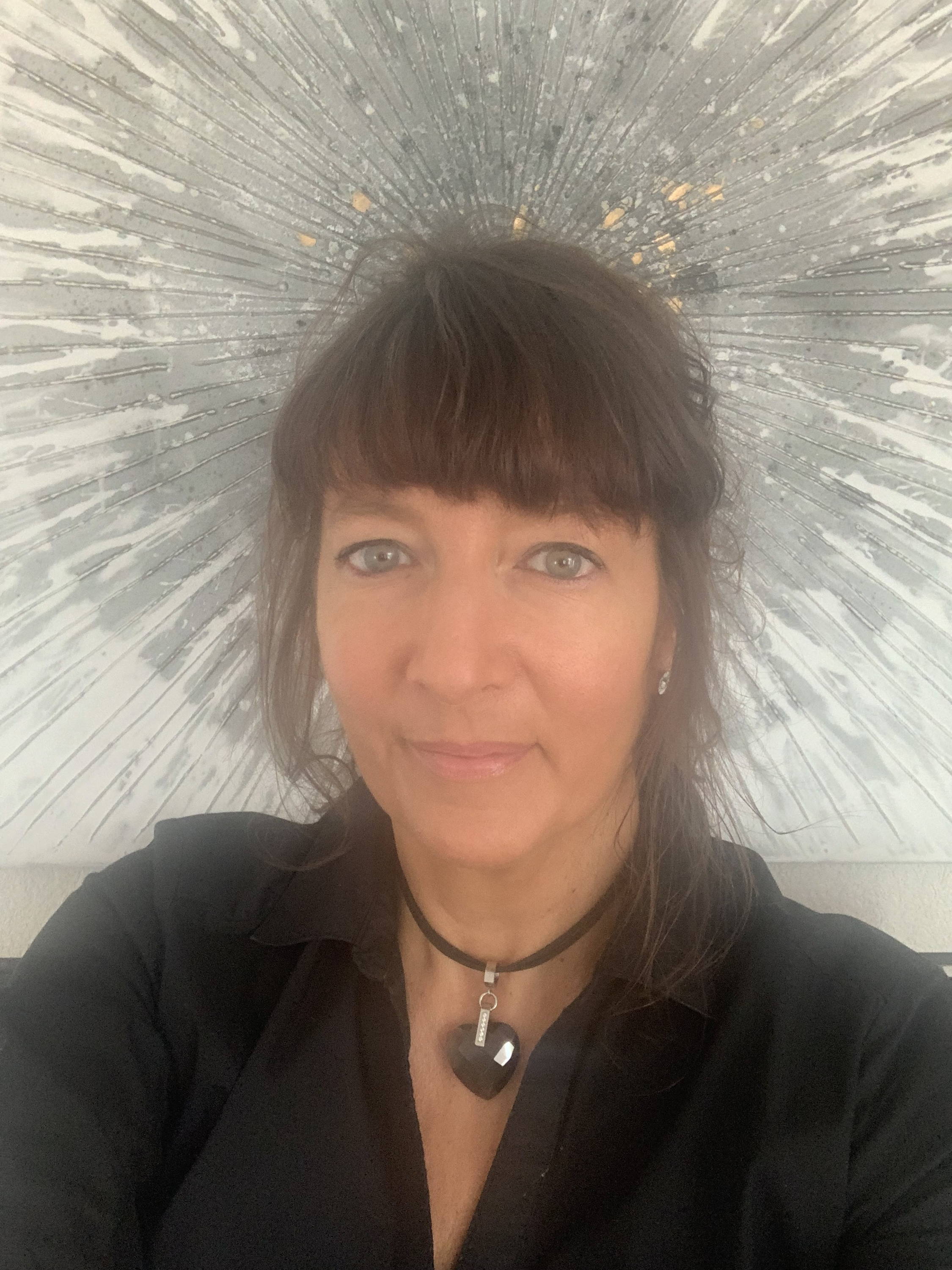 Pascale ECABERT
"When I was given the opportunity to co-create a new women's chapter BɅ1110D I immediately loved the idea, creating a piece of jewelry or a watch was a lifelong dream for me! I had also long wanted a "black watch with black diamonds", so I shared my wish and it was granted! Of course, not all of our suggestions could be taken into account, such as the addition of a second hand, but the result is there, not without a certain pride. I really enjoyed sharing with the other co-creators: Pauline, Patricia, Laura and of course Celine, who managed all our ideas; it was really nice. Thanks to Thomas and Diego for making this beautiful adventure possible. I'll do it again tomorrow, Chapter 2.3 Queendom - Black Diamonds is beautiful! We love it anyway! And you?"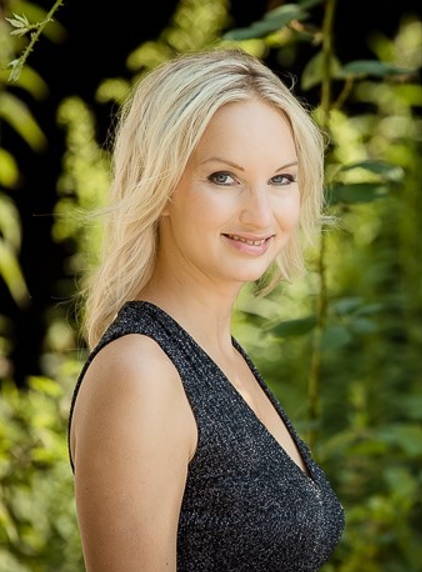 Pauline BEUTLER
"I would like to thank you all for your energy and all the great ideas you have all the time! It's really a pleasure to know you and to be able to share these little moments with you. I am so proud and feel lucky to be one of the 4 co-creators of this project and it makes even more sense to me that it was thought of in honor of women's day. Did I ever think I would co-create a watch with 3 lovely women one day in my life? Certainly not! THANK YOU CELINE AND ALL THE TEAM."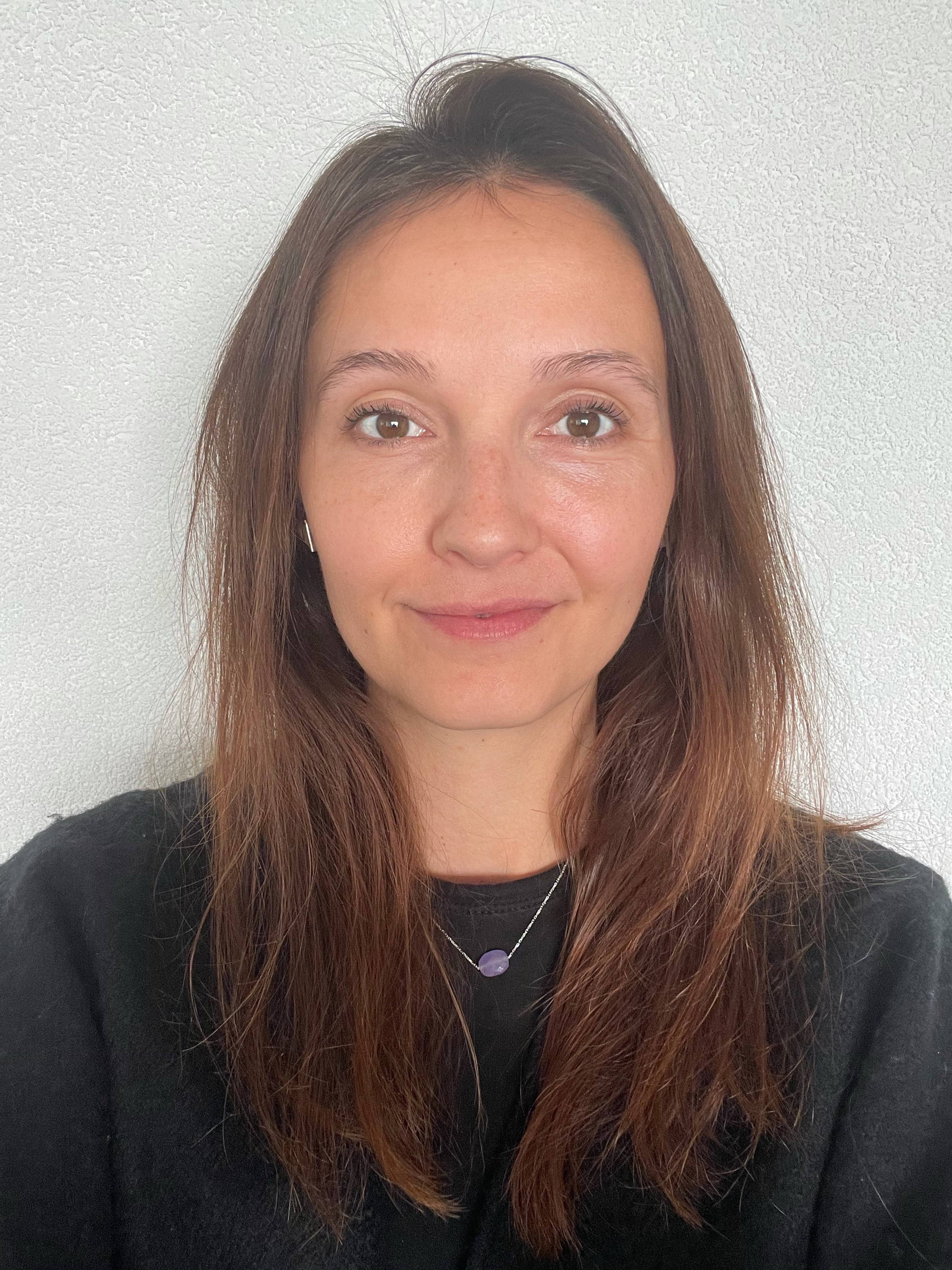 Laura WEHRLI
"I would like to thank the BA111OD team for the opportunity they gave me to participate in the creation of a new model. It was a new and very interesting challenge. Céline and Thomas guided us well in this process and personally, I had a lot of fun. I hope that our model will please the greatest number of people and I wish all the best to this great team. Thank you."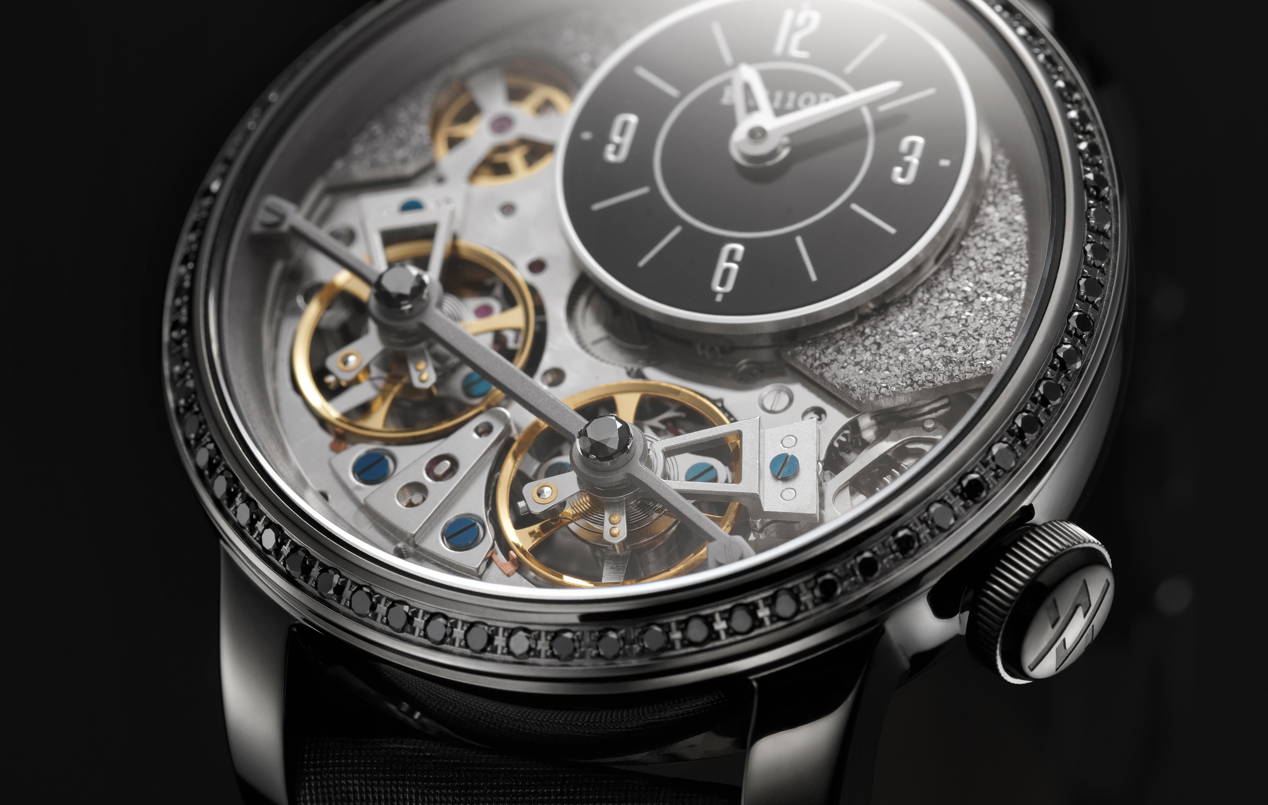 With its elegant look, this classy timepiece can be worn with anything a woman may have in her wardrobe. A watch that dresses the wrist like a jewel and transforms an outfit with refinement. Its 70 natural black diamonds, with their particular sparkle, will make your heart beat faster. Its PVD treatment as well as its frosted finishing and the onyx dial will hypnotize you. This classy edition has a dark grey satin strap as well as a personalized black leather strap, with the singer-songwriter signature and a dedicated crown symbol.