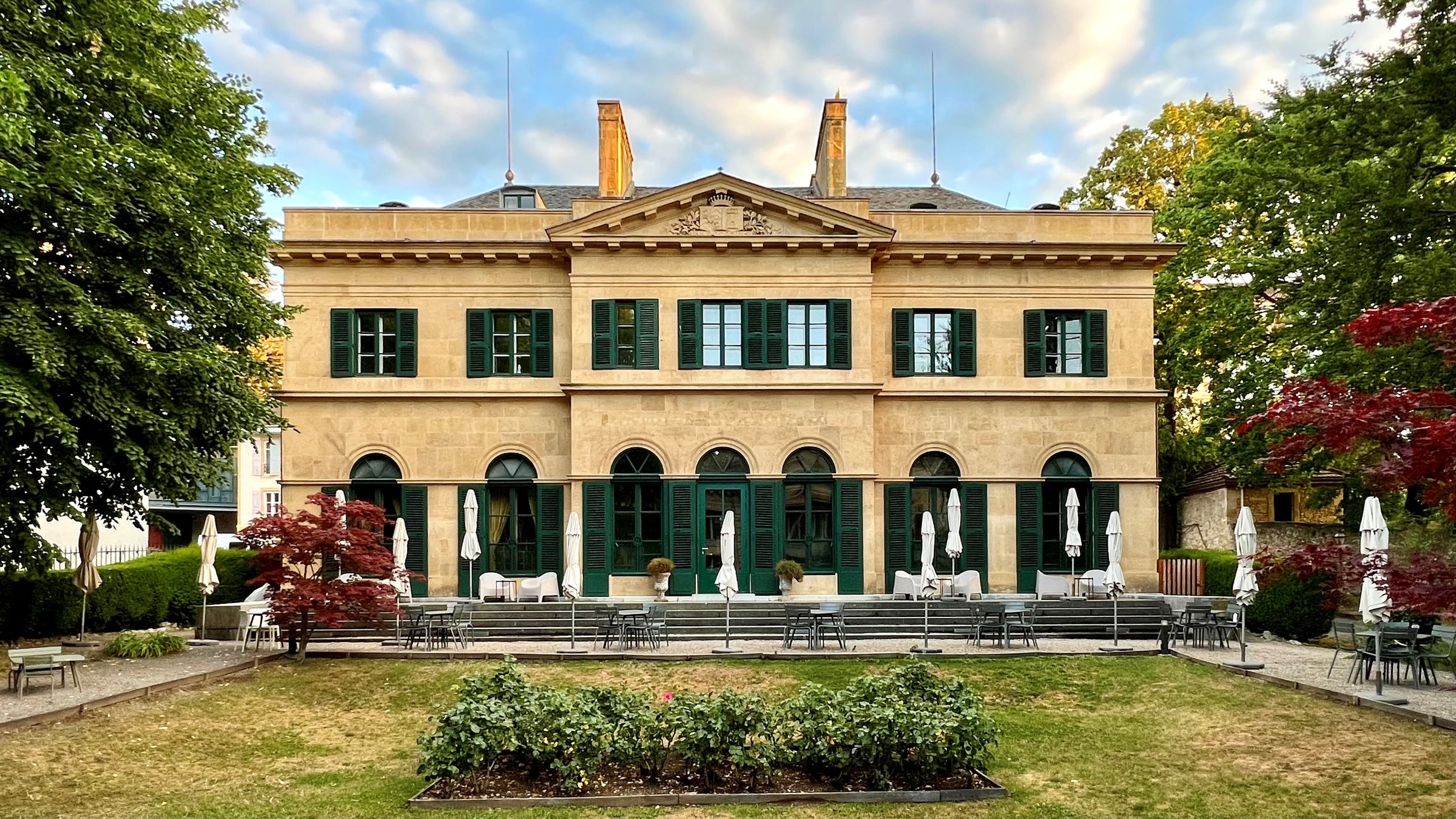 VILLA CASTELLANE - NEUCHÂTEL
We are delighted to invite you to visit our HQ showroom at the Villa Castellane in the heart of Neuchâtel.
Come on over and immerse yourself in the BA111OD watches collection during your visit. We'll personally guide you with insightful advice to help you find your perfect match. And hey, if you're lucky, you might even get to say hi to our founder, Thomas Baillod, if he happens to be around.
Our team can resize your bracelet right then and there, guaranteeing a flawless fit before you even step out the door. No need to worry about it later – we'll take care of it on the spot.
Walk-ins are possible but we highly recommend you book an appointment, by contacting us by phone (+41794461838) or by email (contact@ba111od.com)
OUR SHOWROOM
Villa Castellane Faubourg de l'Hôpital 21 2000 Neuchâtel Opening hours Monday - Friday 8:30am - 12:00pm 1:30pm - 5:30pm