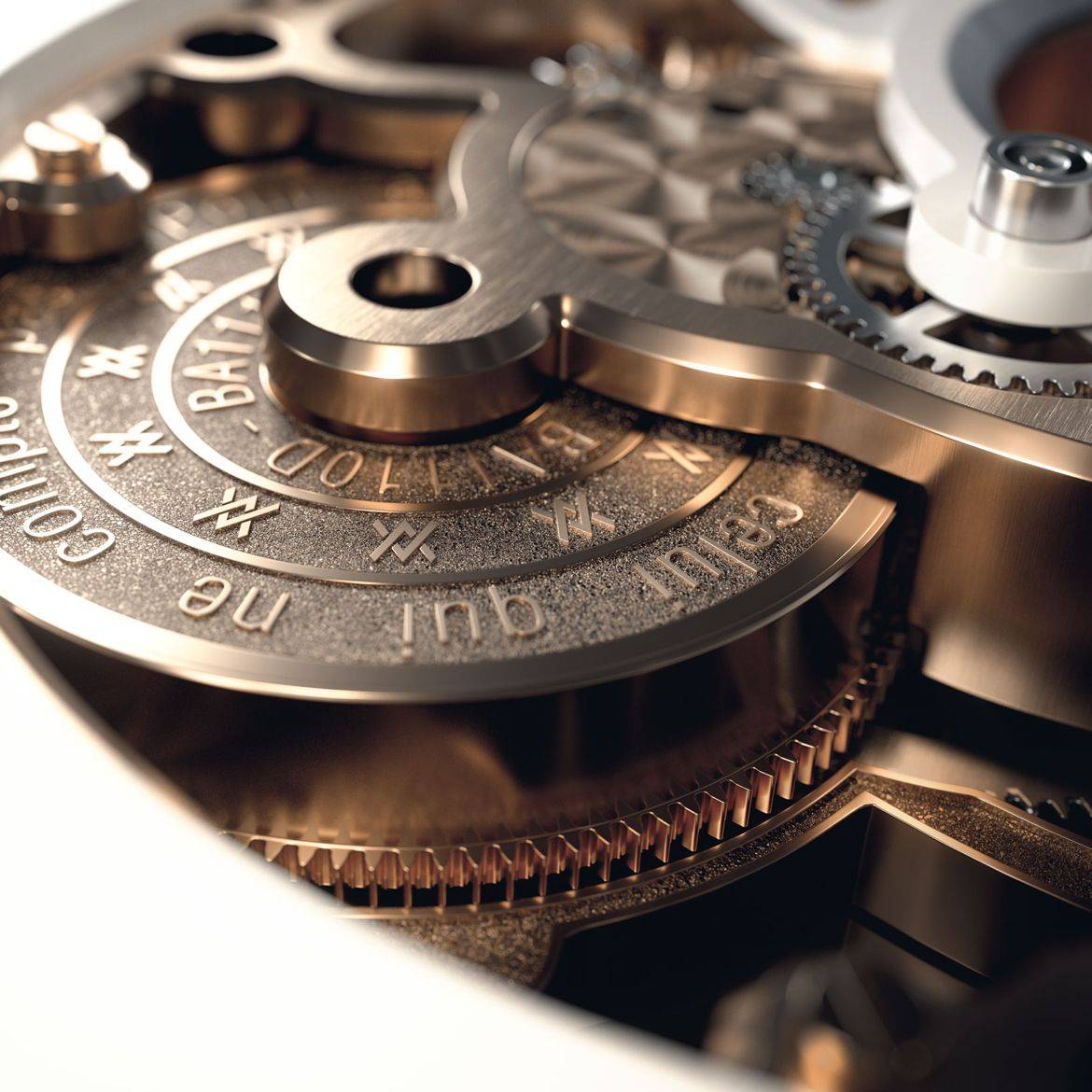 Liliane Murenzi - the designer and ambassador of our new feminine masterpiece Chapter 4.2 Lily - is an independent woman who has succeeded in making her own way in the current male-dominated watchmaking industry.
Discover the story of the birth of the elegant new Chapter 4.2 Lily through this brilliant lady, senior designer at BA111OD...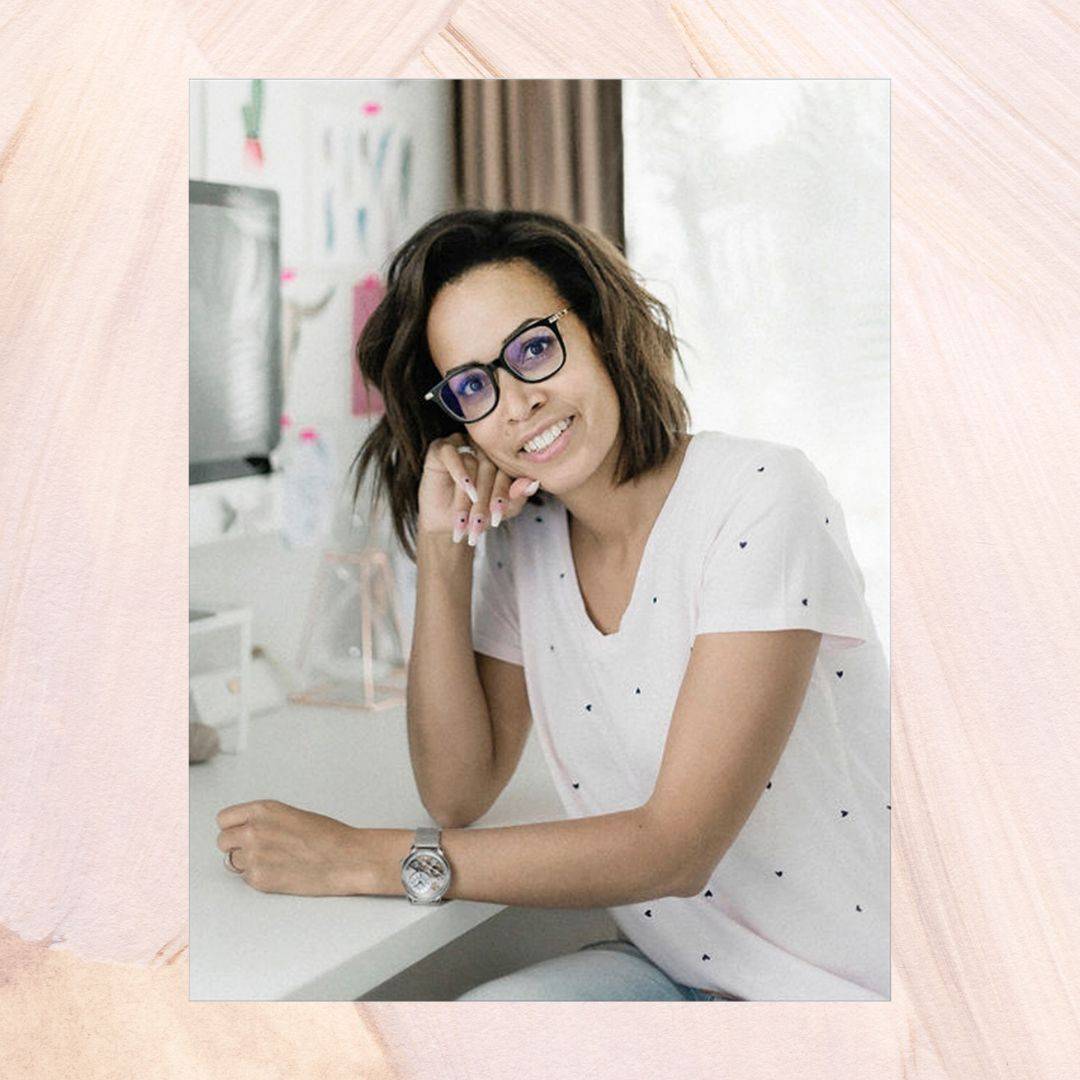 Today's women are simultaneously women, mothers, employees, entrepreneurs... By opening the door to who I am and what I experience, I also want to inspire women today that they don't need to choose between these roles - as they make you complete and fulfilled.
When I conceived this Tourbillon for women, my passion and love of a job well done came to the fore, animating and revealing my true personality -, in all my roles -, affirming the accomplished creative woman I have become. I am committed to expressing the soul of a woman who dares to dream and accomplish and, as an ambassador and creator of this unique and timeless timepiece, I wish to transmit an energy that embodies me at every moment: strength and passion.
For me, a timepiece must share an emotion. Aesthetically, I look for visual harmony and details that will make a watch an exceptional object. A work of art designed for the values of a woman of her time.
Each detail of this first feminine tourbillon is imagined and designed to become the precious companion of a lifetime. With elegance at the heart of its conception, I chose the unconventional pink gold 4N plating and associated it with natural diamonds -, symbols of purity -, and with the white ceramic bracelet, making this watch subtly and delicately beautiful.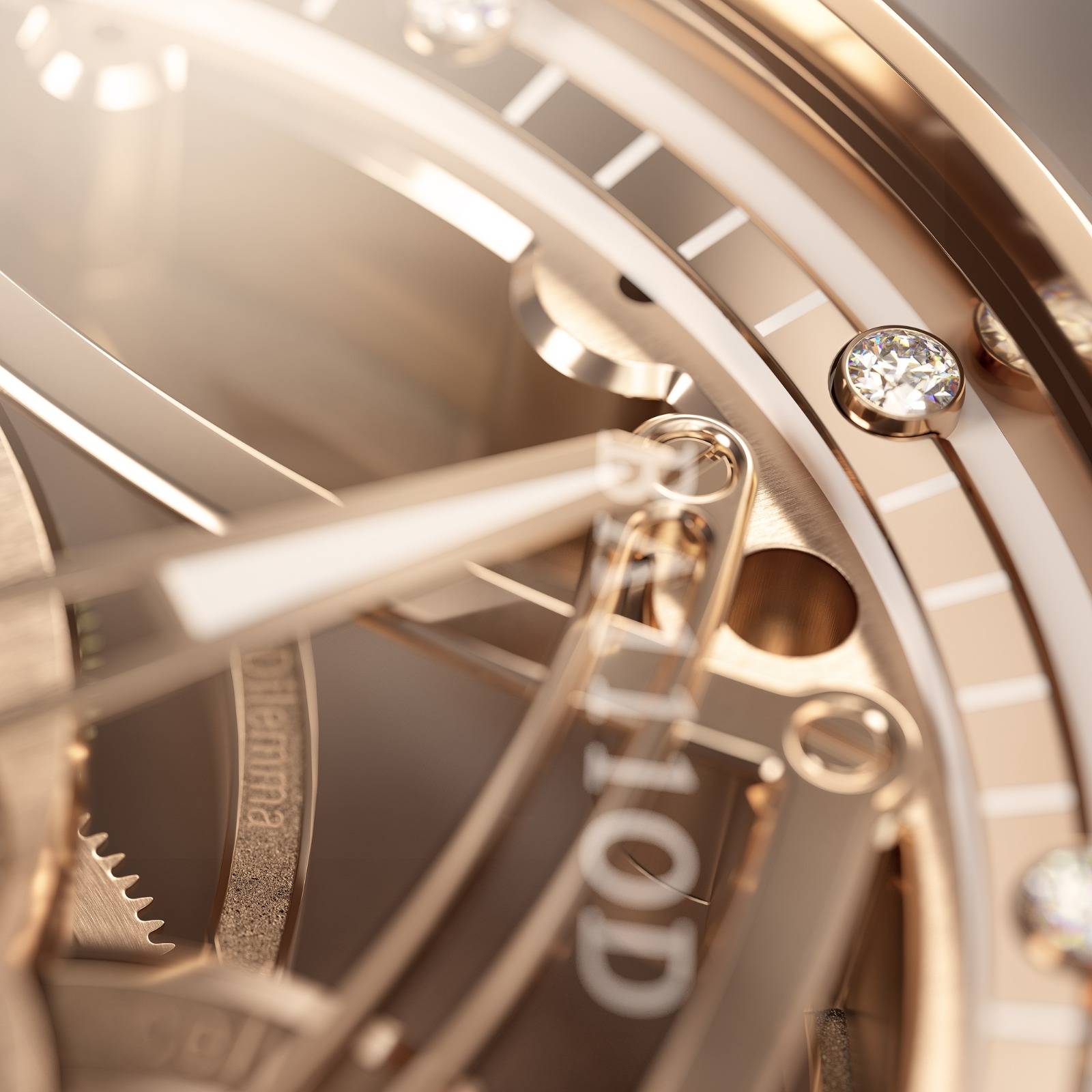 Liliane Murenzi now appears as the muse and creator of this beautiful feminine tourbillon watch. With over fifteen years of experience in watch design, this woman of character is justifiably stepping out of the shadows and asserting herself. At BA111OD, we highlight those who inspire and accompany the brand. With personal values very close to our own, Lily is a worthy ambassador of our novelty, embracing affirmation, softness and transparency.
In collaboration with Estelle Lagarde, this delicate drawing signs a 100% feminine partnership, representing a generation of active and engaged women.