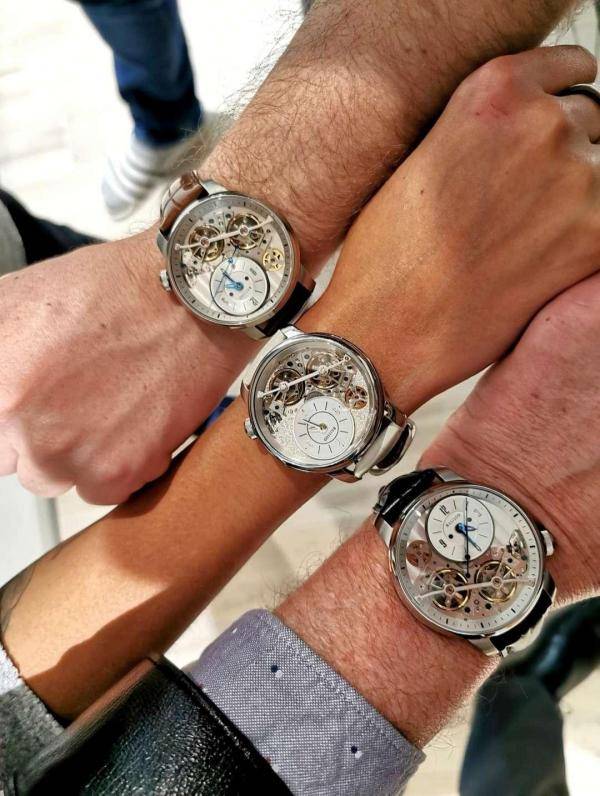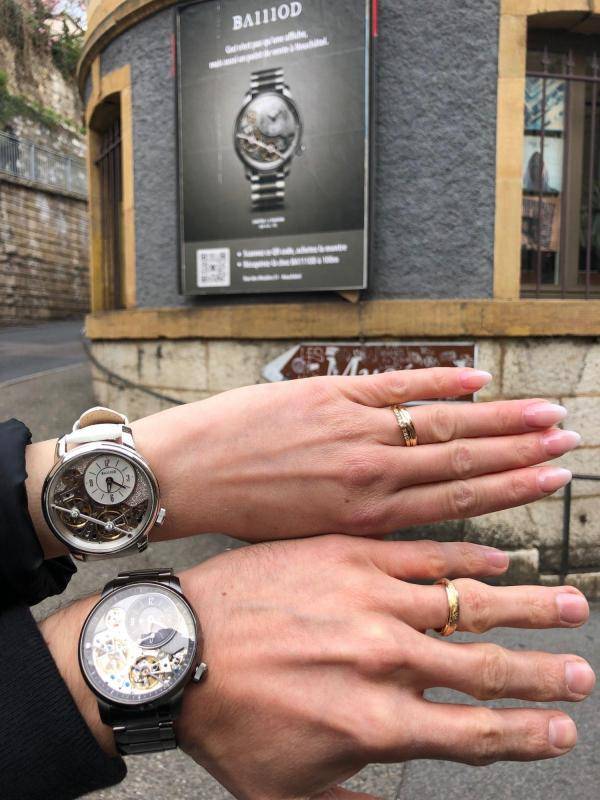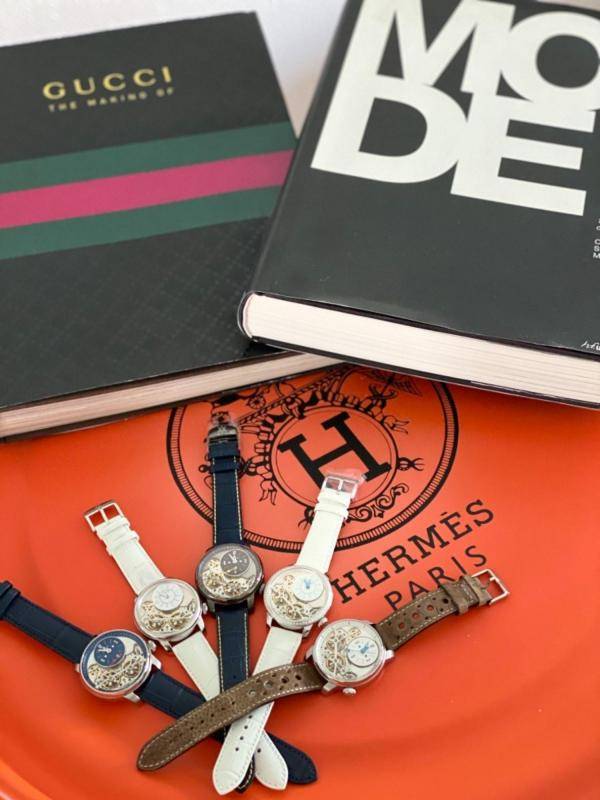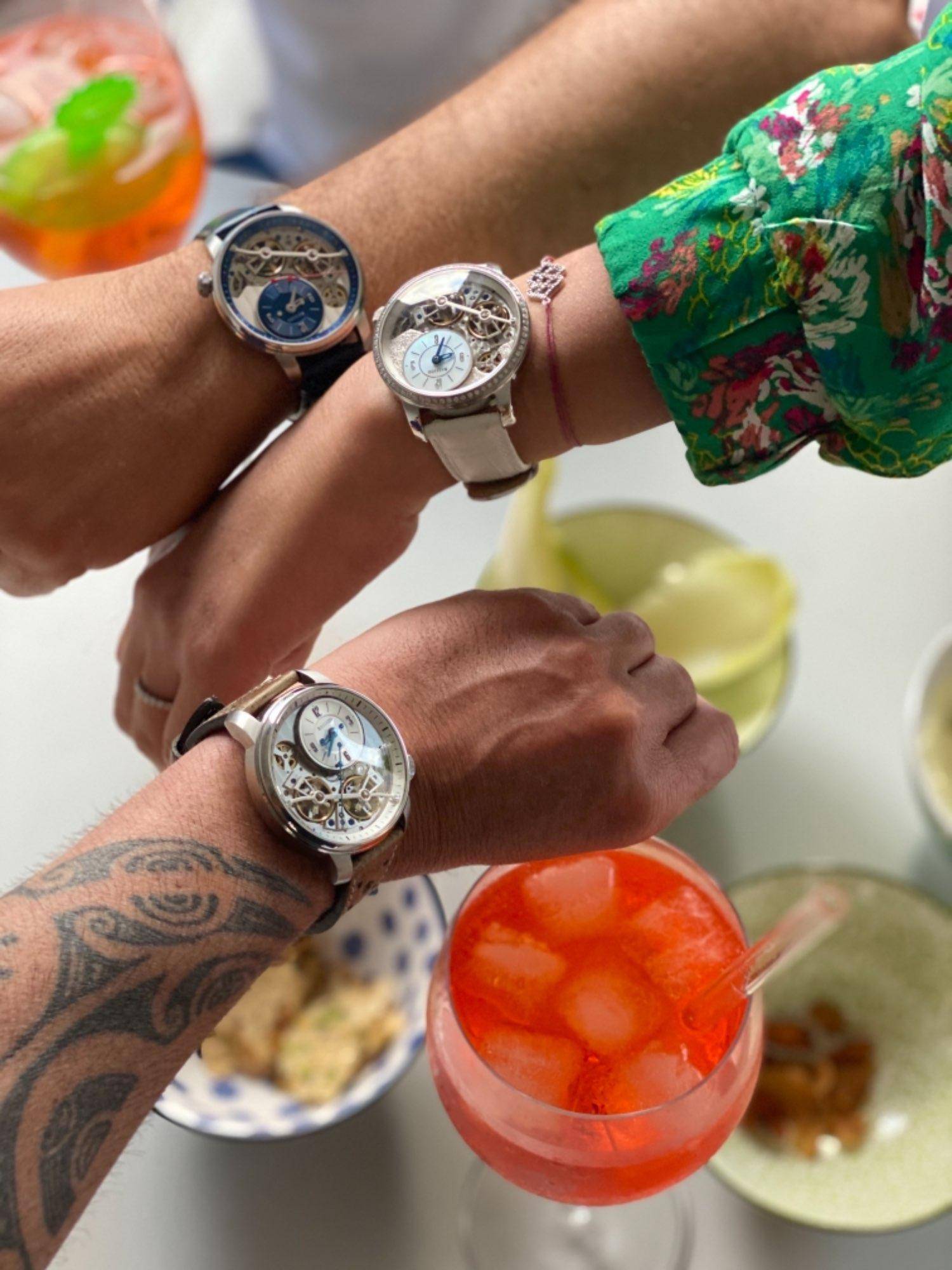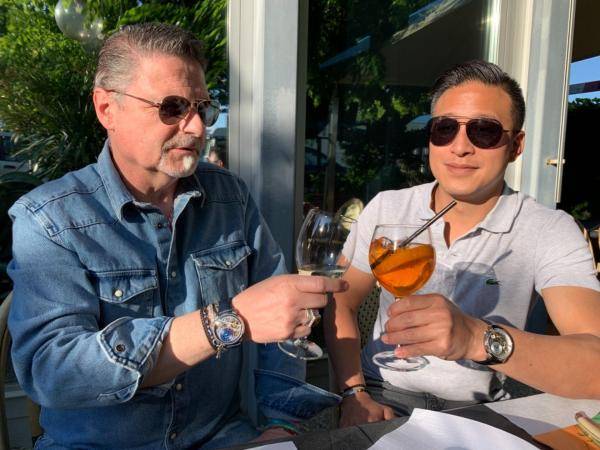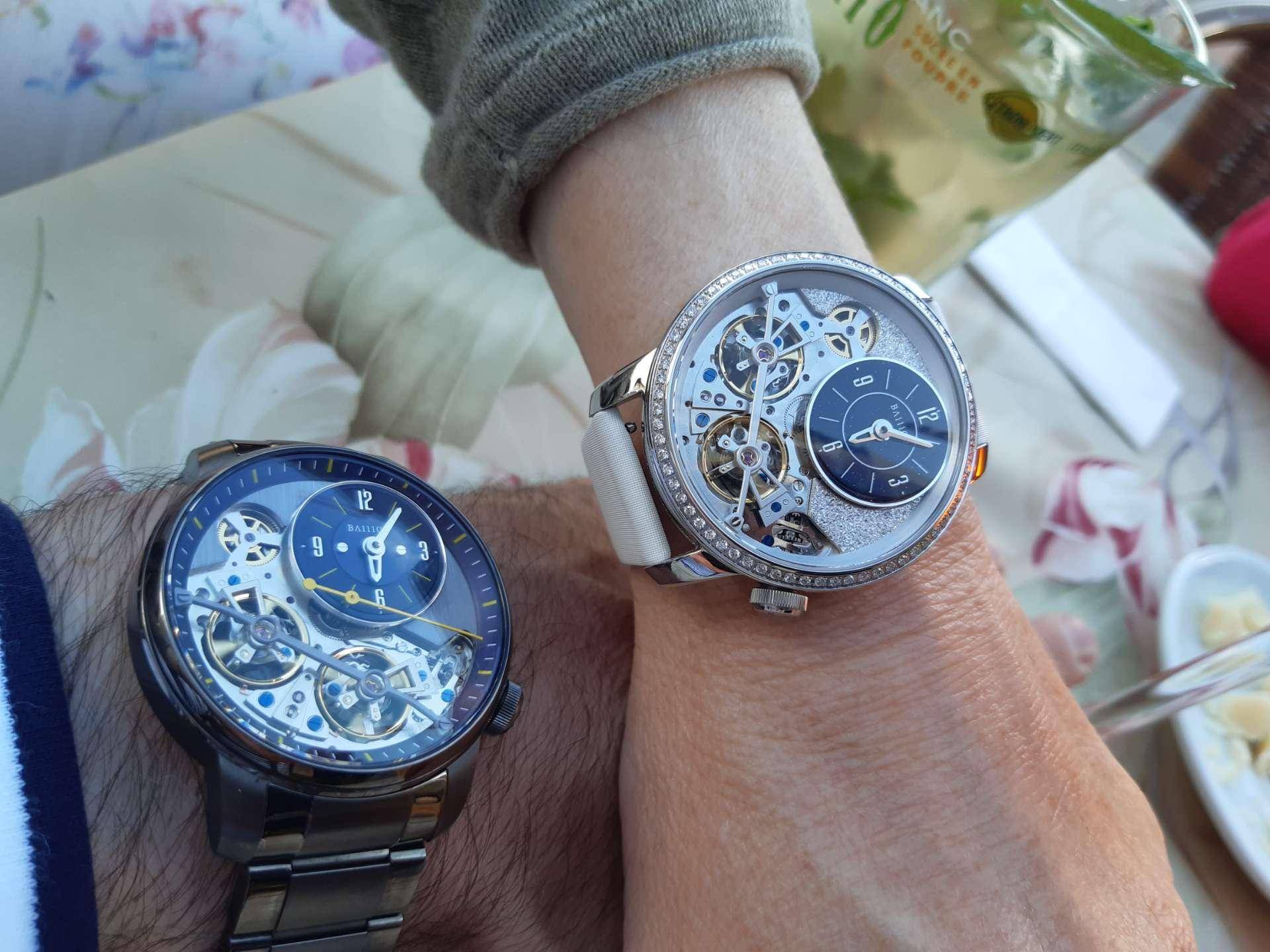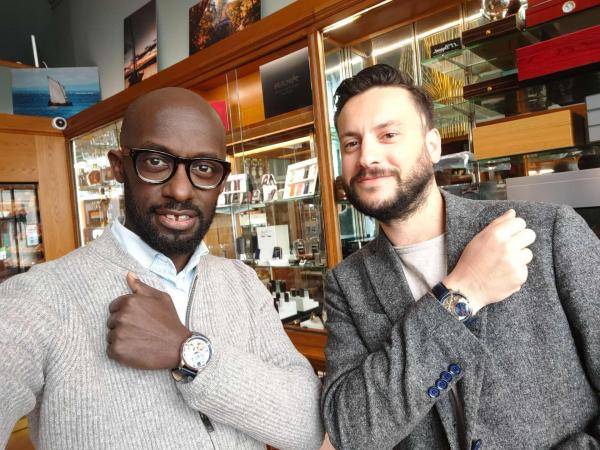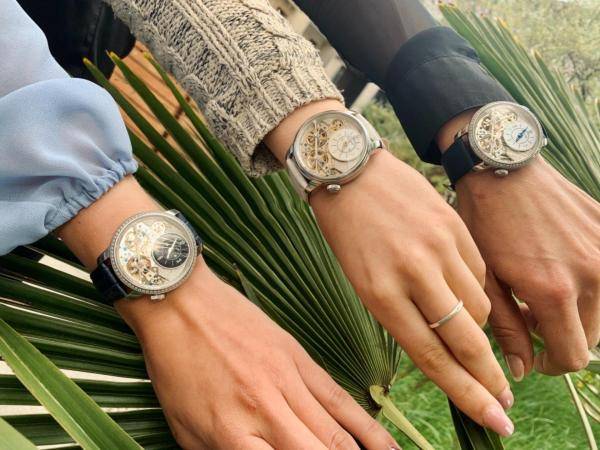 AfluendorS : ambassadors - INFLUENCERS - VENDORS

BA111OD is a fast-growing Swiss startup based in Neuchâtel, applauded as one of the most innovative company within the watchmaking industry by specialist and international press. For us, innovation shouldn't be on the product only, but as well on the way to commercializing it, and that changes everything! We introduce the Afluendors concept: a collaborative approach that is redefining distribution and community engagement through a phygital approach. Being "customer-centric" is not just a marketing statement. Indeed, our Afluendors animate the community, publish and can pass on the right to acquire our watches. However, BA111OD takes care of the transaction, shipping and after-sales service.


Today, most brands innovate in the products, but still operate on a secularly old model when it comes to commercializing their watches. A model where clients are still seen as "end consumers" instead of being at the center. Brands do not know their clients and only engage with them thanks to high marketing investments or paid ambassadors and influencers. A model in which customers turn to blogs to get genuine information as official websites are just windows featuring photoshoped images. A model where the watch only represents a fraction of the price, customers paying 3/4 of the retail price to finance the high distribution and marketing costs.


We can definitely improve that model!


BA111OD is a truly customer centric project. We know our clients, interact with them on a daily basis through our dedicated and revolutionary web App. On this App you can see our clients' pictures and comments, you can meet them virtually or in real life thanks to our map. If they fancy, our customers can even go one step further and recommend our watches, and then get rewarded for that.