AN INNOVATIVE AND DISRUPTIVE CONCEPT
BA111OD IS AN INNOVATIVE WATCHMAKING PROJECT BASED ON THE CONCEPT OF AFLUENDOR: A COLLABORATIVE AND PHYGITAL APPROACH THAT IS REVOLUTIONISING THE SWISS WATCH INDUSTRY.
BA111OD was founded by Thomas Baillod, an expert and watch industry veteran who has worked for more than 15 years in the Swiss watch industry as international sales manager for several renowned independent brands. Realizing that the Swiss watch industry was at a dead end, he developed an innovative customer-centric concept that rethinks distribution in the digital era.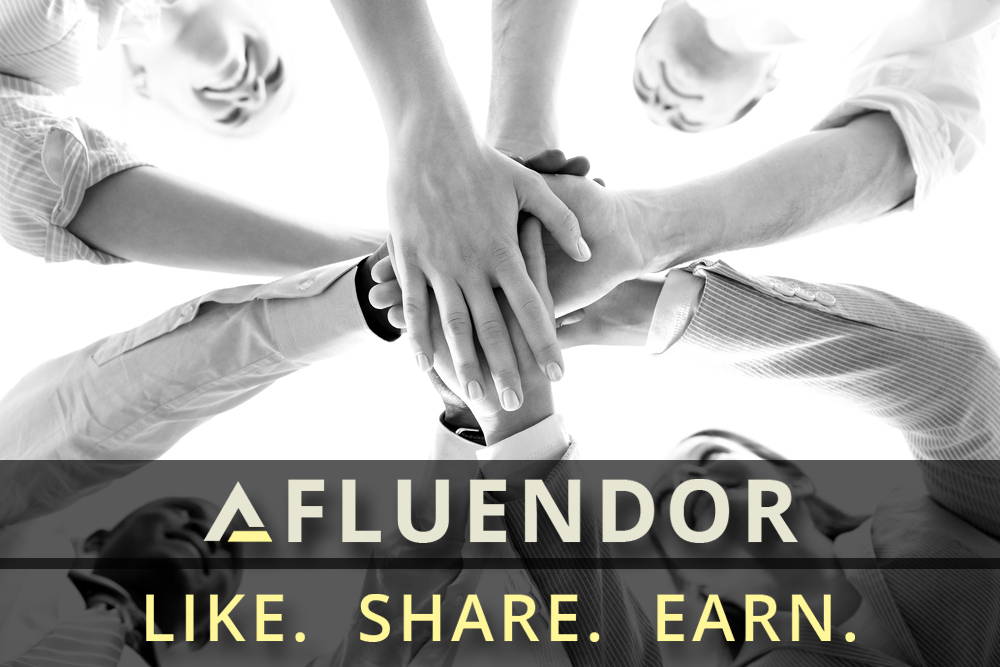 BA111OD is both a concept and a watch born from an asymmetrical perspective. Rethinking the paradigm of watch distribution was the starting point of its Swiss founder. Officially launched on 11/10/2019 at11:10 am, the concept of the BA111OD watch almost did not see the light of day if the watch brands and retailers approached at the beginning of the adventure by Thomas Baillod had been interested in implementing this new disruptive distribution method. Faced with the shyness of the brands and their polite refusal, he decided to create his own watch collection in order to use it as a "laboratory" to demonstrate the viability and effectiveness of his concept. Today, BA111OD is a fast-growing Swiss start-up based in Neuchâtel that is attracting the interest of the industry. It recruits and works with local partners and delivers daily to its clients, more than 60% of whom are based in French-speaking Switzerland.
A phygital concept based on a customer-centric vision, which is no longer "final". We consider our clients as Ambassadors, inFLUENCER and venDOR: AFLUENDOR
We propose an ecosystem based on a direct and transparent relationship with and between our customers who become Consumers Actors, interacting through a new balance between physical and digital. A strict separation between sales and service that includes the remuneration of intermediaries. From the concept to the origin of the parts - the production of which is entrusted to Asian subcontractors who have been partners of the Swiss watch industry for many years - to the price and the use of the personal data collected, our clients know everything. Sales are made exclusively on this official website but are necessarily made via an Afluendor. Our customers are in charge, it is not a brand, but a concept.


Afluendor : AmbassadOr - INFLUENCER - VENDoR
By acquiring one of our watches, you will become part of our exclusive community !
With the purchase of yourBA111OD watch, you will receive 4 sales rights (called "Tokens"). Any future customer wishing to buy a watch afterwards will have to contact an Afluendor who will give him a right. After converting their 4 Tokens into sales, they will be able to choose an additional watch in the same chapter, which will be offered to them for free.