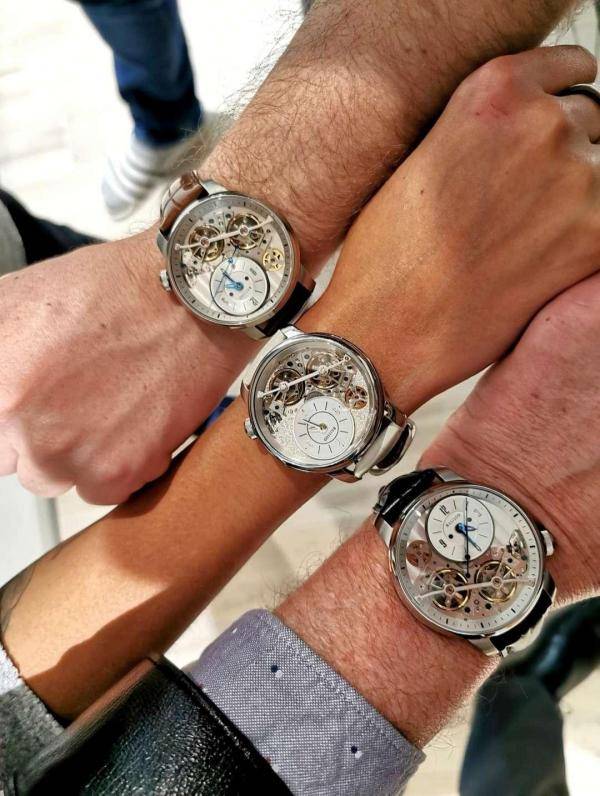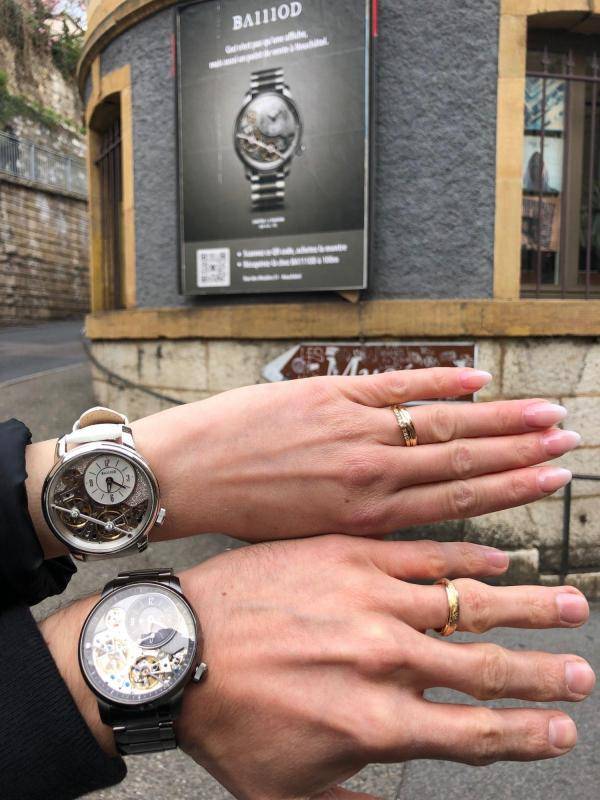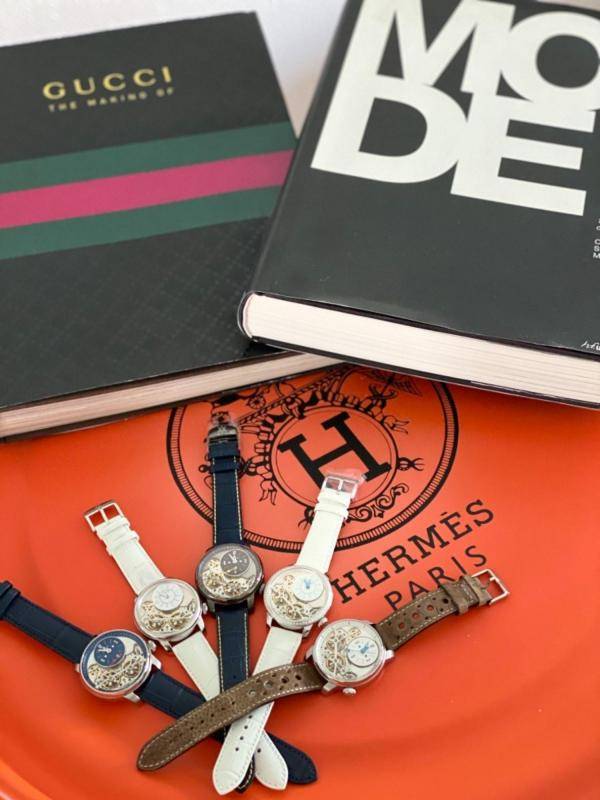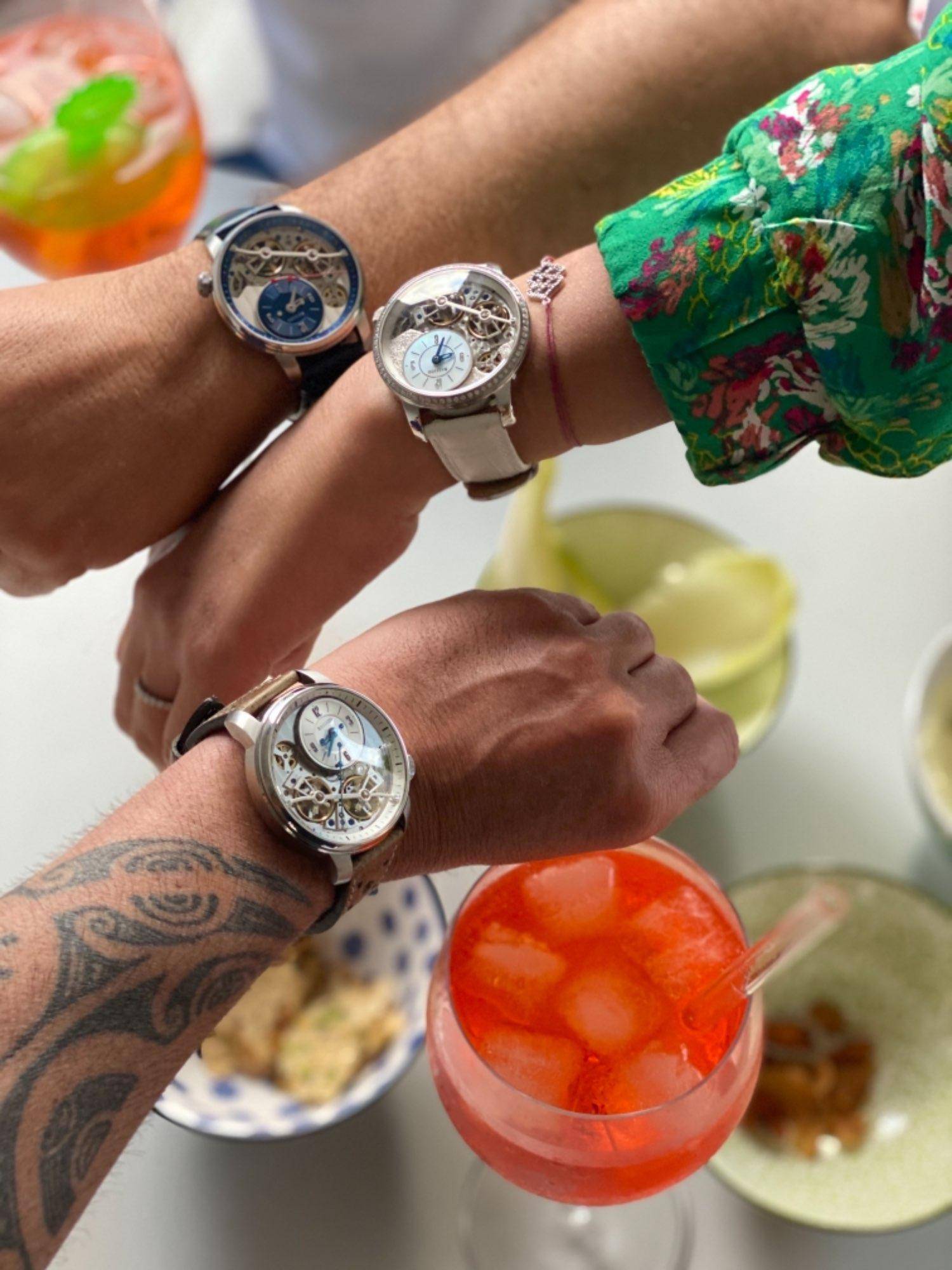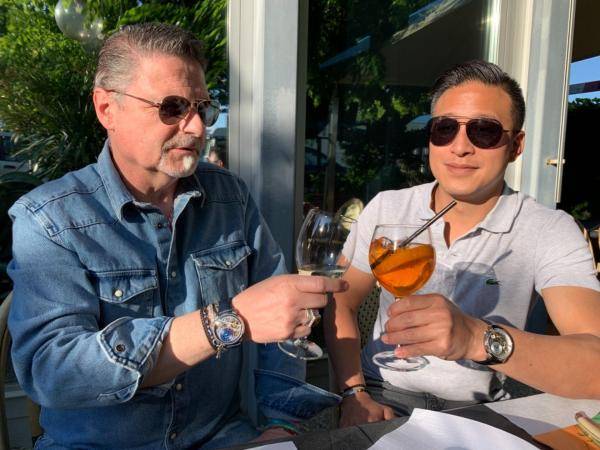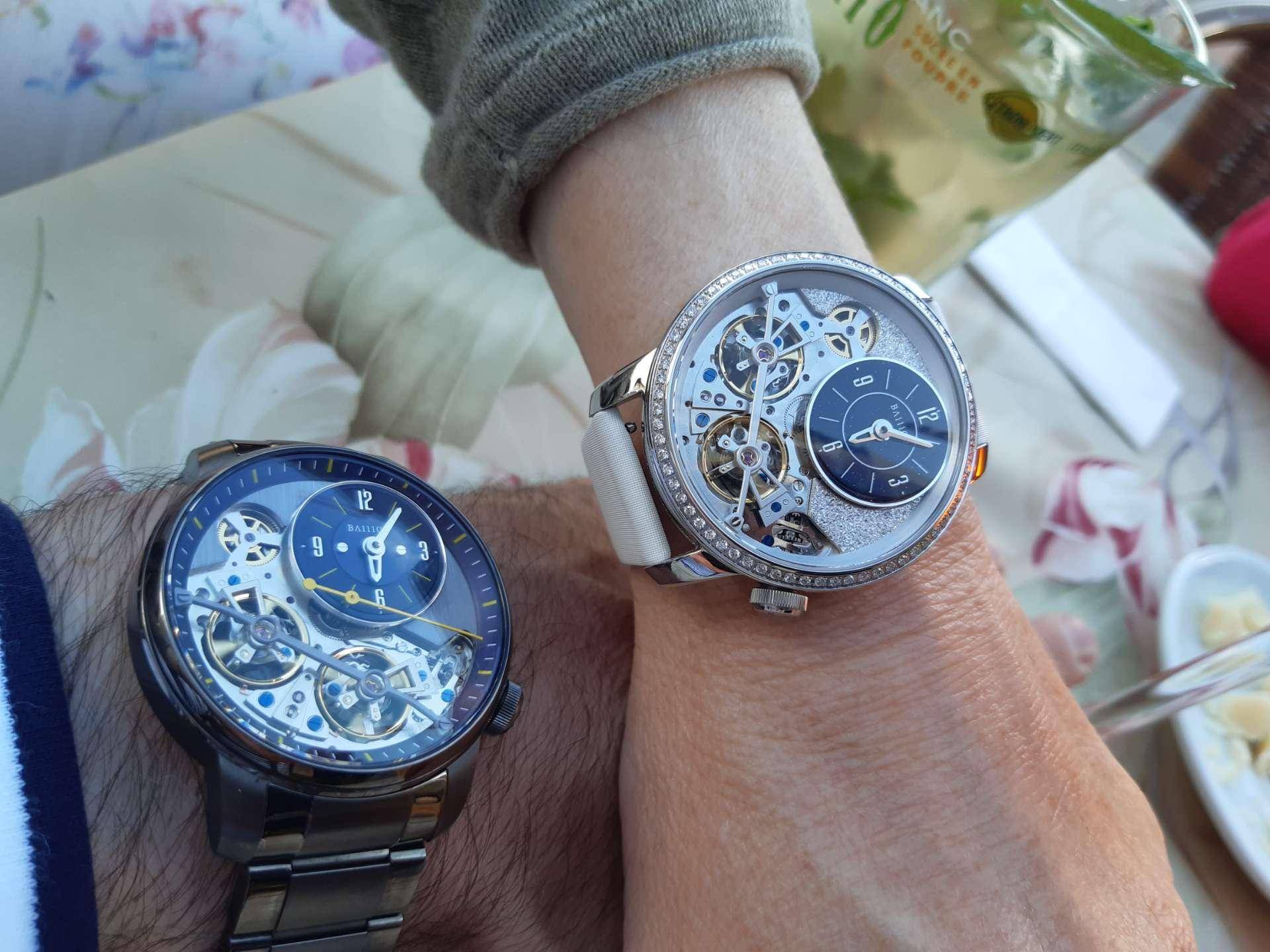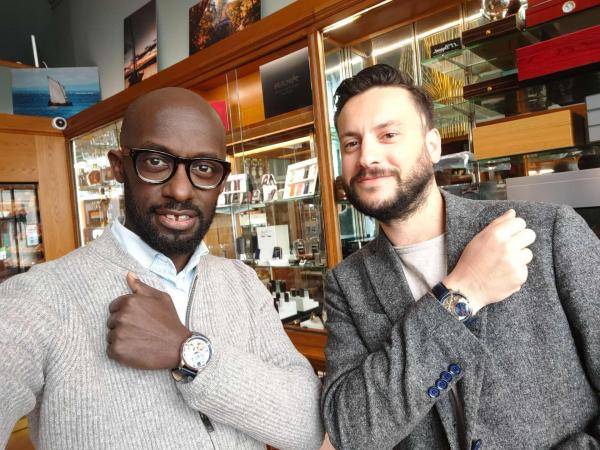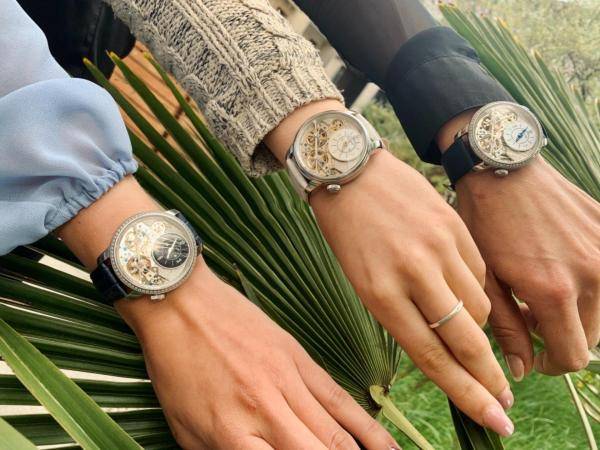 Officially launched on 11/10/2019 at 11:10 am, the concept of the BA111OD watch would hardly have seen the light of day if the watch brands and retailers approached at the beginning of the adventure by Thomas Baillod had been interested in implementing this new disruptive distribution method. Faced with the timidity of the brands, he decided to create his own collection of watches in order to use it as a "laboratory" to demonstrate the viability and effectiveness of his concept. Today, BA111OD is a fast-growing Swiss start-up based in Neuchâtel that is attracting the interest of the industry. It recruits and works with local partners and delivers daily to its clients, more than 60% of which are based in French-speaking Switzerland.


AfluendorS : ambassadors - INFLUENCERS - VENDORS
BA111OD IS AN INNOVATIVE WATCHMAKING PROJECT BASED ON THE CONCEPT OF AFLUENDOR: A COLLABORATIVE APPROACH THAT IS REVOLUTIONISING THE SWISS WATCH INDUSTRY THROUGH A NEW VISION OF DISTRIBUTION AND COMMUNITY INVOLVEMENT.


A phygital concept based on a client-centred vision, which is no longer "final".BA111OD is a phygital concept based on a customer-centric vision, where the customer is no longer an « end-customer ». They are at the helm and they are the ones who keep the brand running. We call them Afluendors.The more active our members are, within this app or outside (other social networks), the more they are rewarded. Any activity or sale gives rise to tokens, offering exclusive privileges. All this ecosystem allows you to meet our Afluendors, to exchange with them, like never before.