DISCOVER OUR NEW CHAPTER 4.1 THE VEBLEN DILEMMA
"We believe in an uninhibited watchmaking industry that stays accessible to the greatest number of people"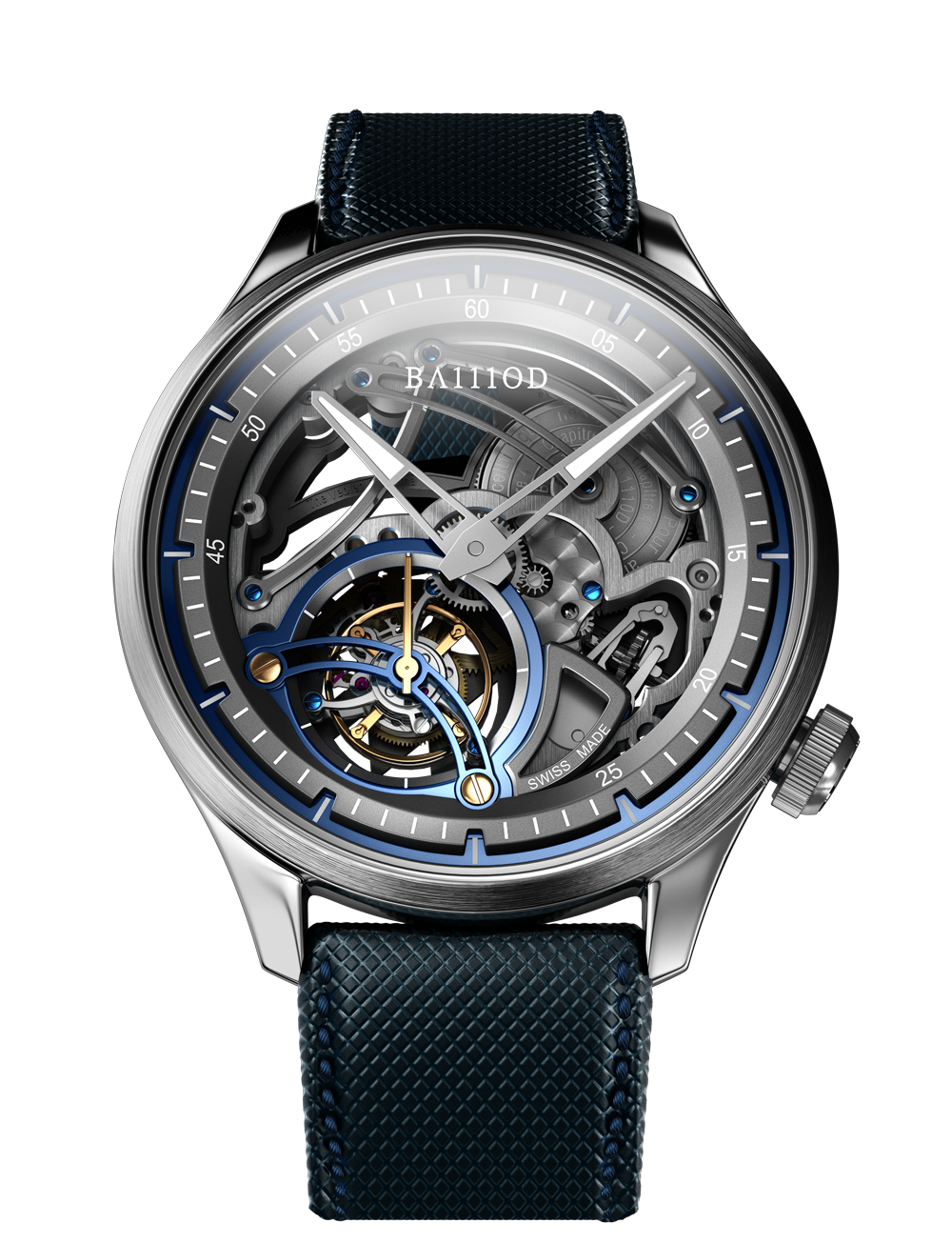 This spectacular timepiece, equipped with a tourbillon and mounted on a grade 5 titanium case, is now available for pre-orders.
Now at the price of CHF 4'920.- (+VAT) with delivery in November 2022.
Please get in touch with us at: contact@ba111od.com to organize a payment by bank transfer.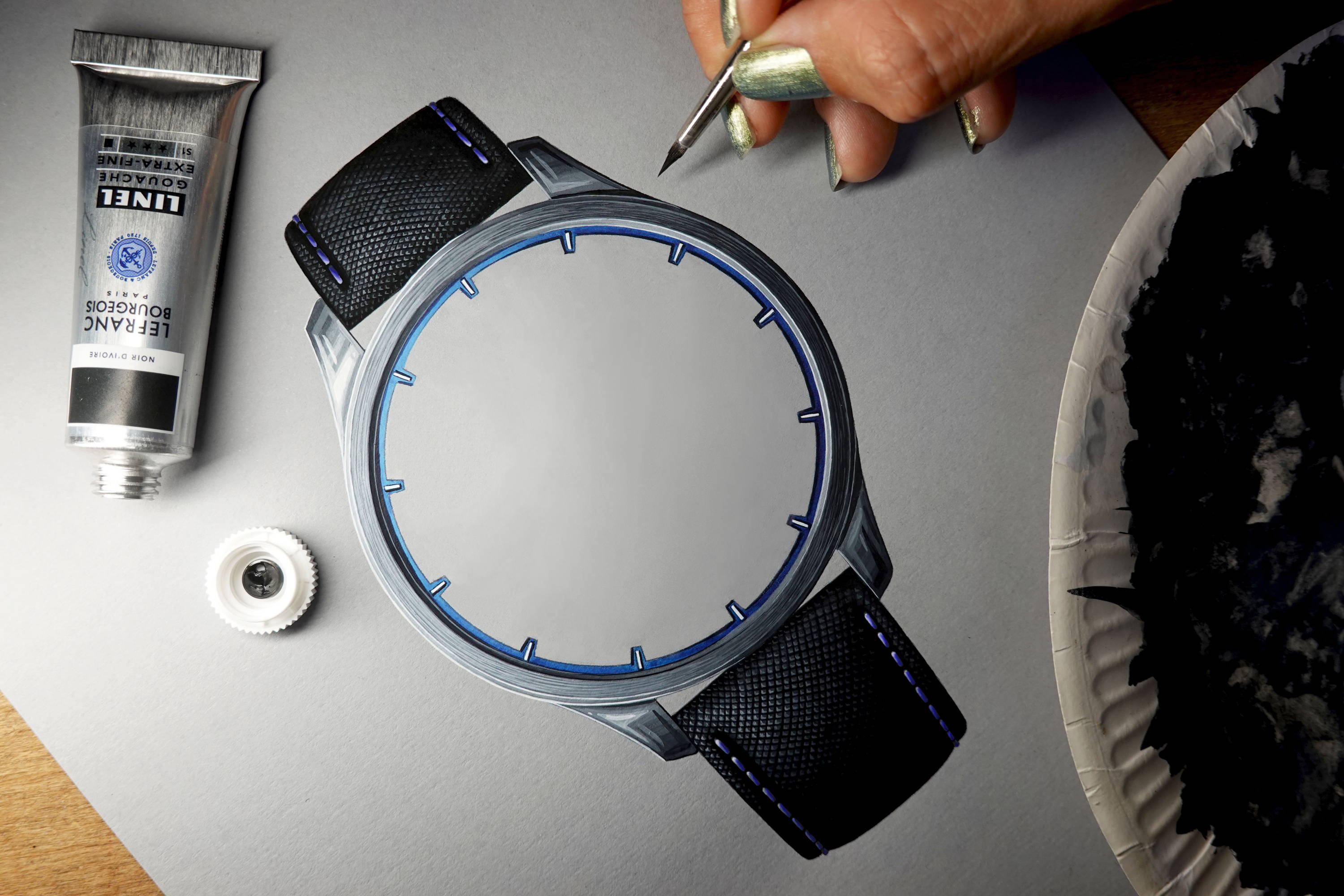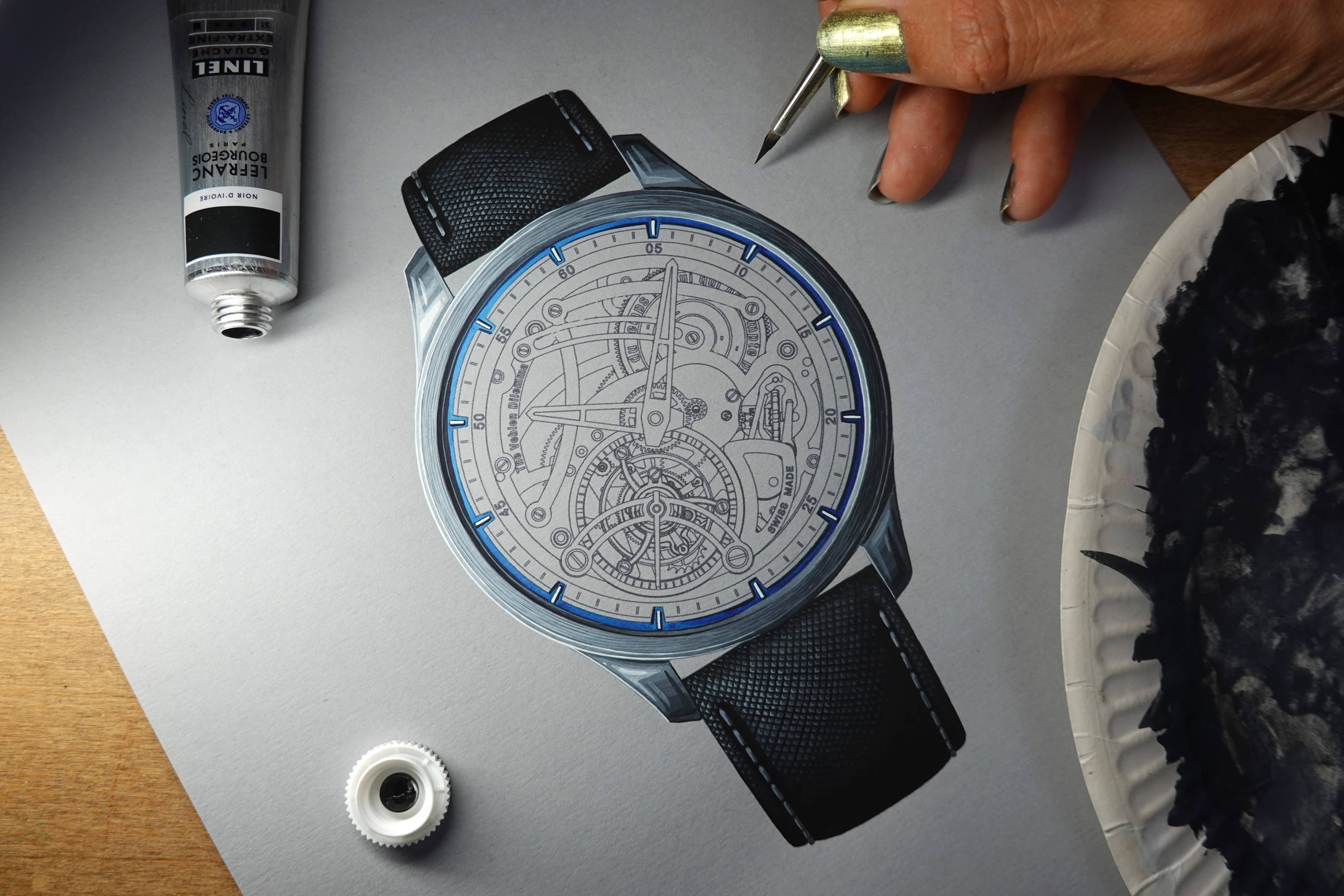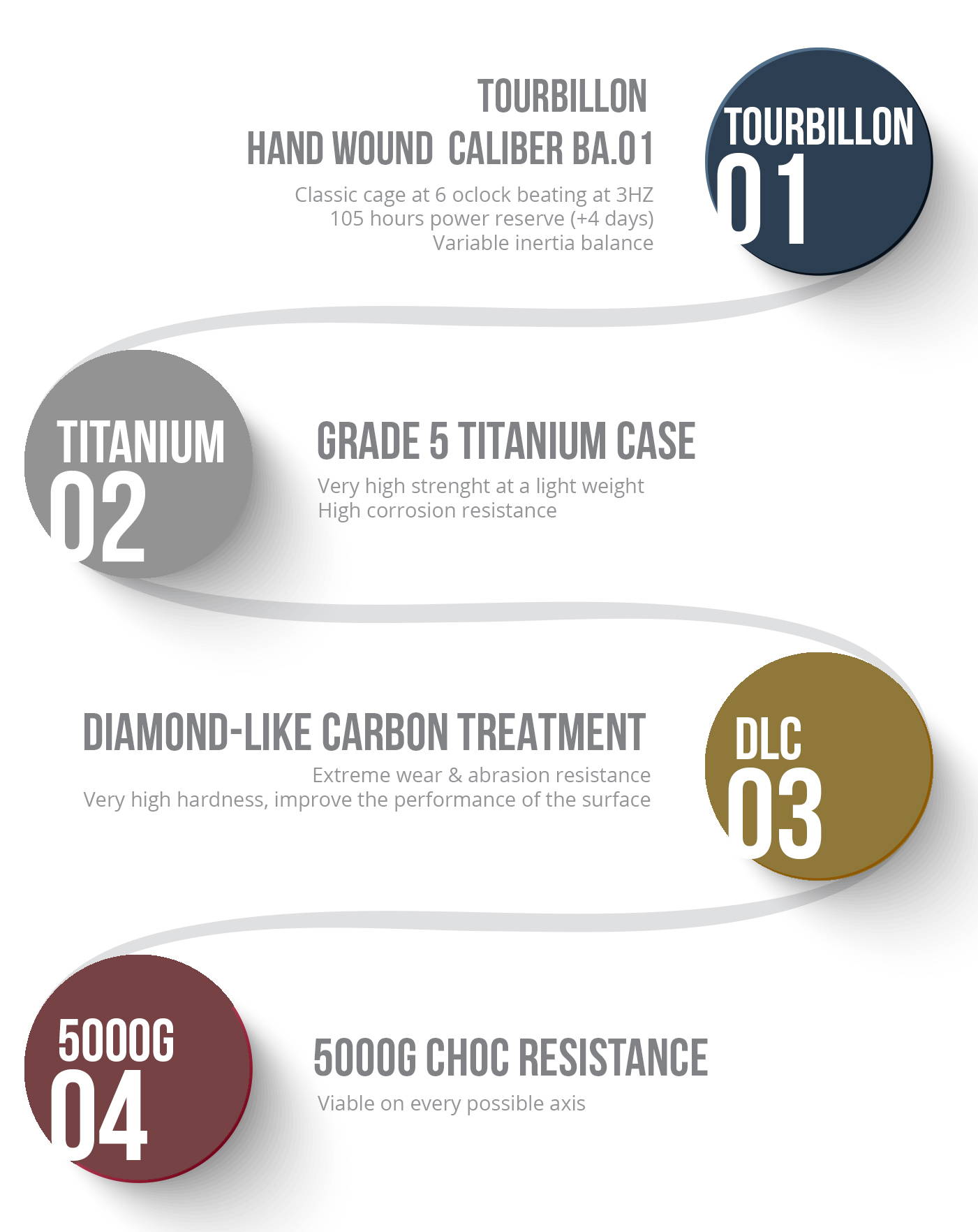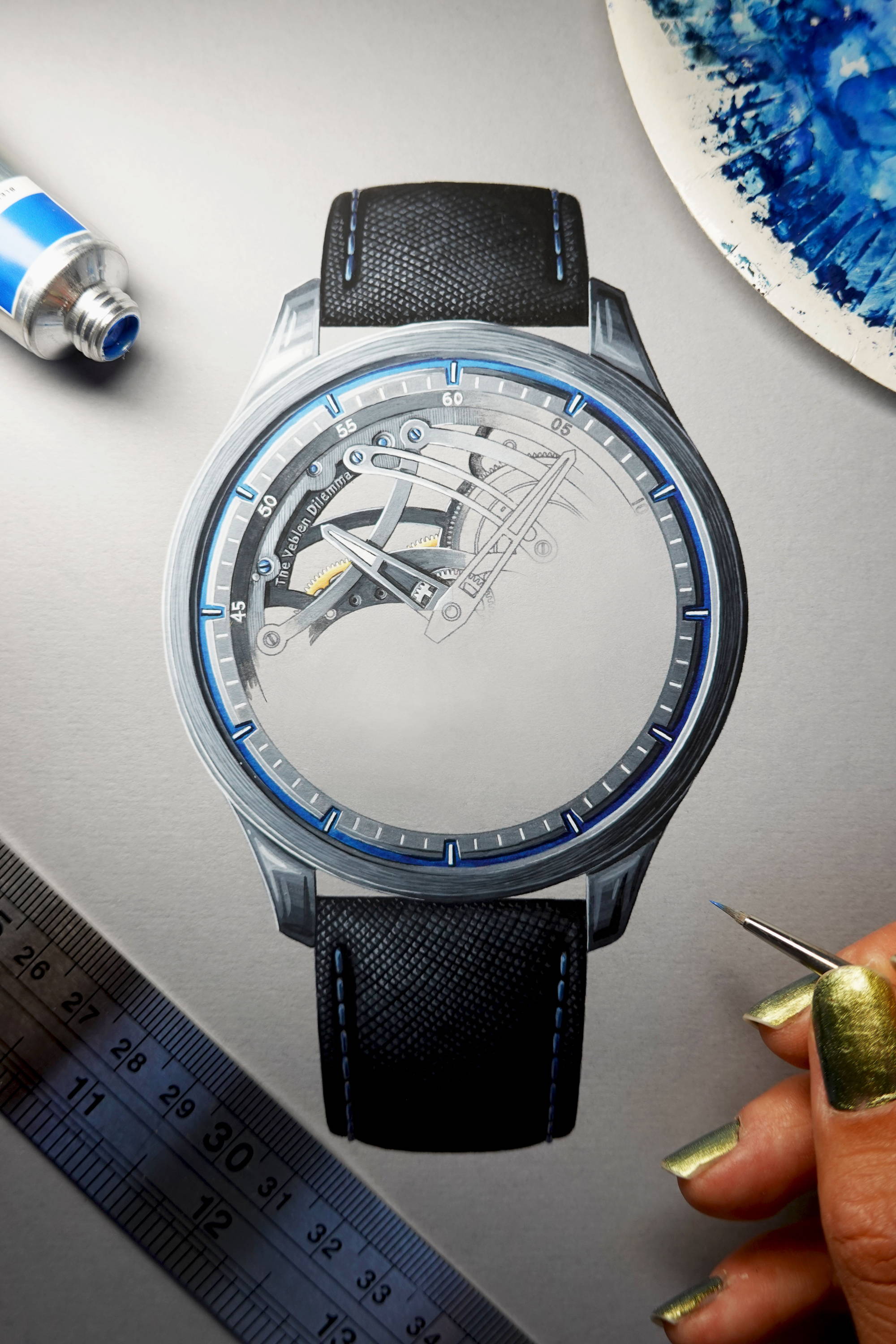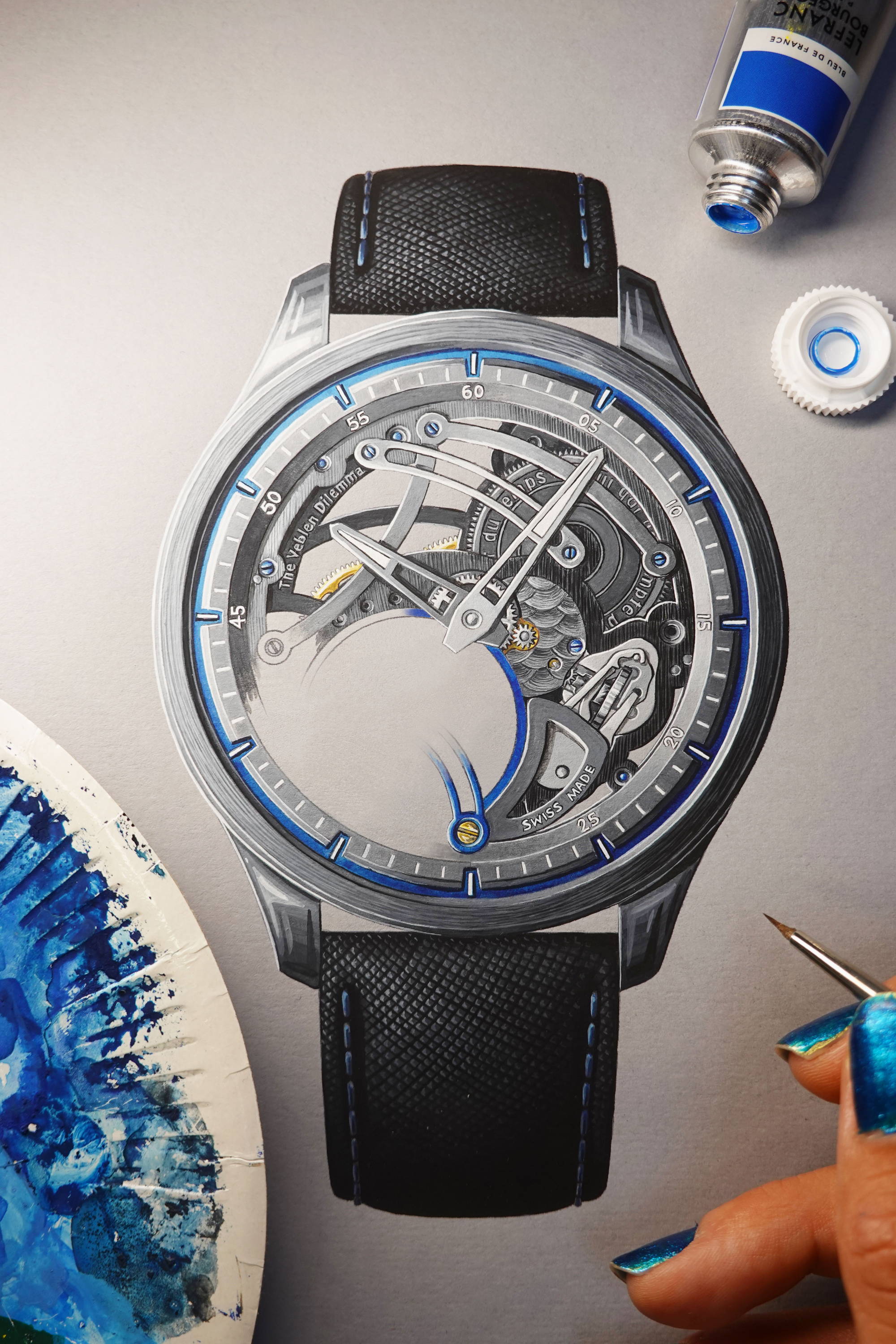 HIGH END WATCHMAKING, EXCLUSIVELY MANUFACTURED IN SWITZERLAND,
NOW AVAILABLE TO A LARGE AUDIENCE.
MEET THE TRUE HEROES, THE ONES THAT BRING THIS SPECTACULAR WRIST MACHINE TO LIFE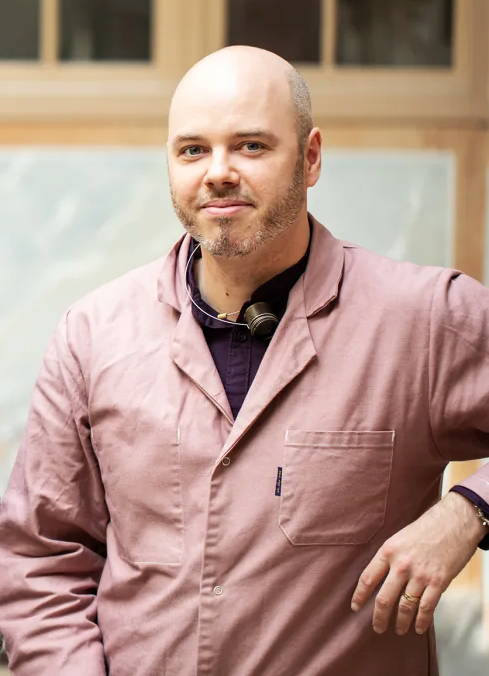 Olivier MORY
BCP Tourbillon Co-Founder
"In 2016, when we decided to launch BCP Tourbillons, it was this heritage that we wanted to sublimate: to show that it is possible to make even "Haute Horlogerie" (the tourbillon is a bit of a standard-bearer) at a reasonable price and that to do so there was no need to call on Asian suppliers. We decided to start from simple and proven architectures, tourbillon in 3Hz, cage at 6 o'clock, and to make 100% Swiss."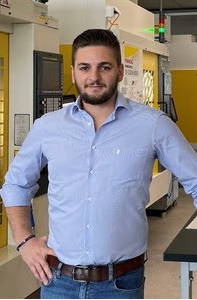 Emeric CHOPARD
ISEOTEC Director
"Our motto, industrial performance and 100% Swiss Made at the service of prestigious brands. Our vision is to accompany our partners who share the same values as us in the creation and manufacture of products in Switzerland."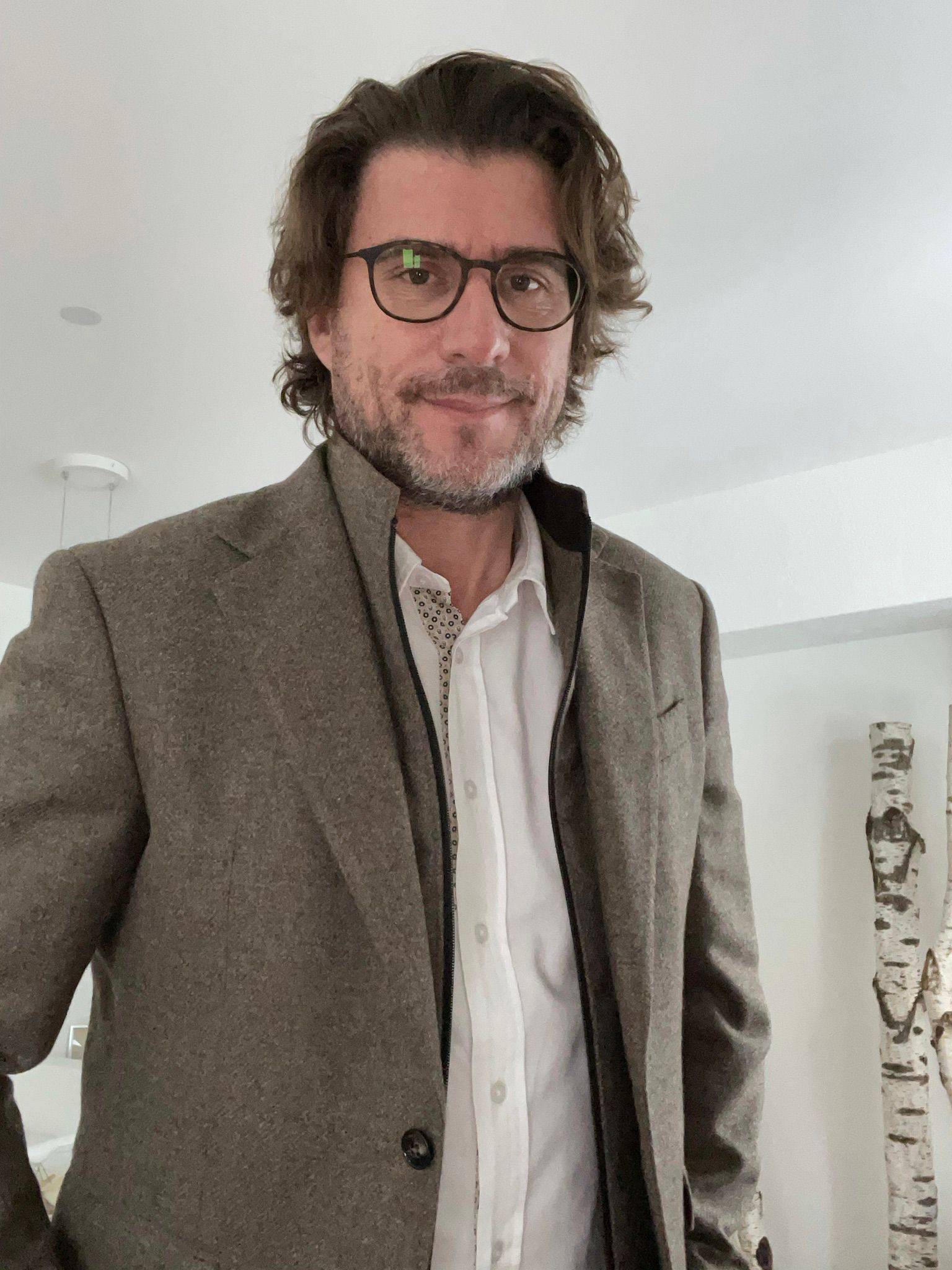 Fabien BRISEBARD
MADENESS SOLUTIONS LAB Director
"The dial is the face of the watch. We put all our experience into bringing the project to life."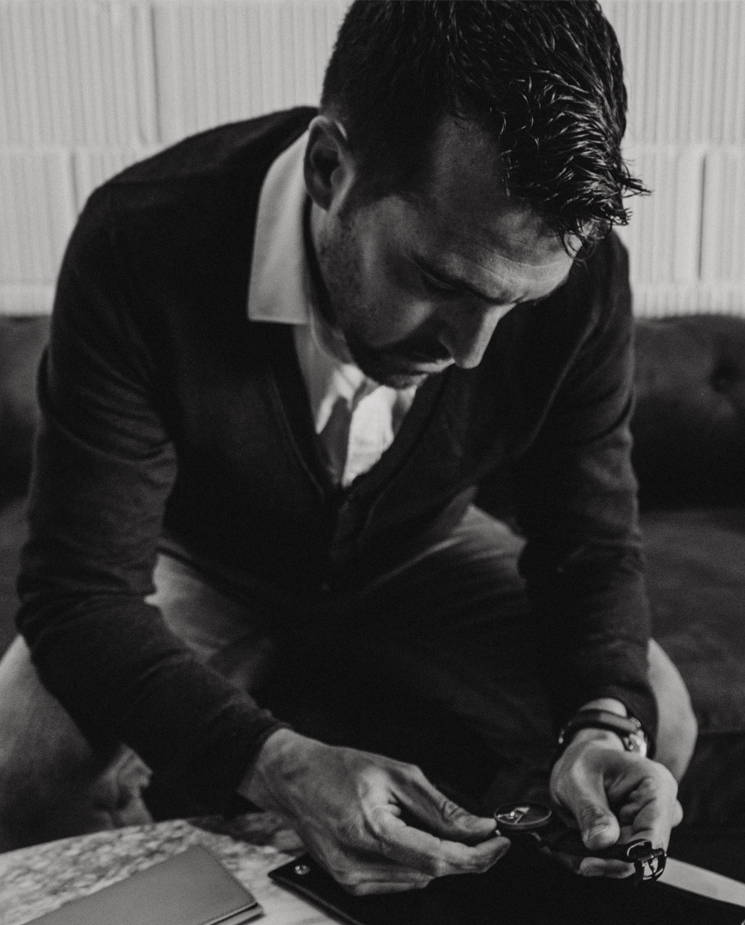 Miguel BOLEA MORENO
DEVELOP YOUR WATCH Founder
"A strap not only dresses up and completes the watch, but also gives a unique style and character to the wearer of the timepiece. It has become natural for me to choose my bracelet according to the moment, the occasion or simply the mood of the day."
Claudio ORLANDO
DERDIEDAS Founder
"Derdiedas the 3 ddd of volume! To create is to live twice!"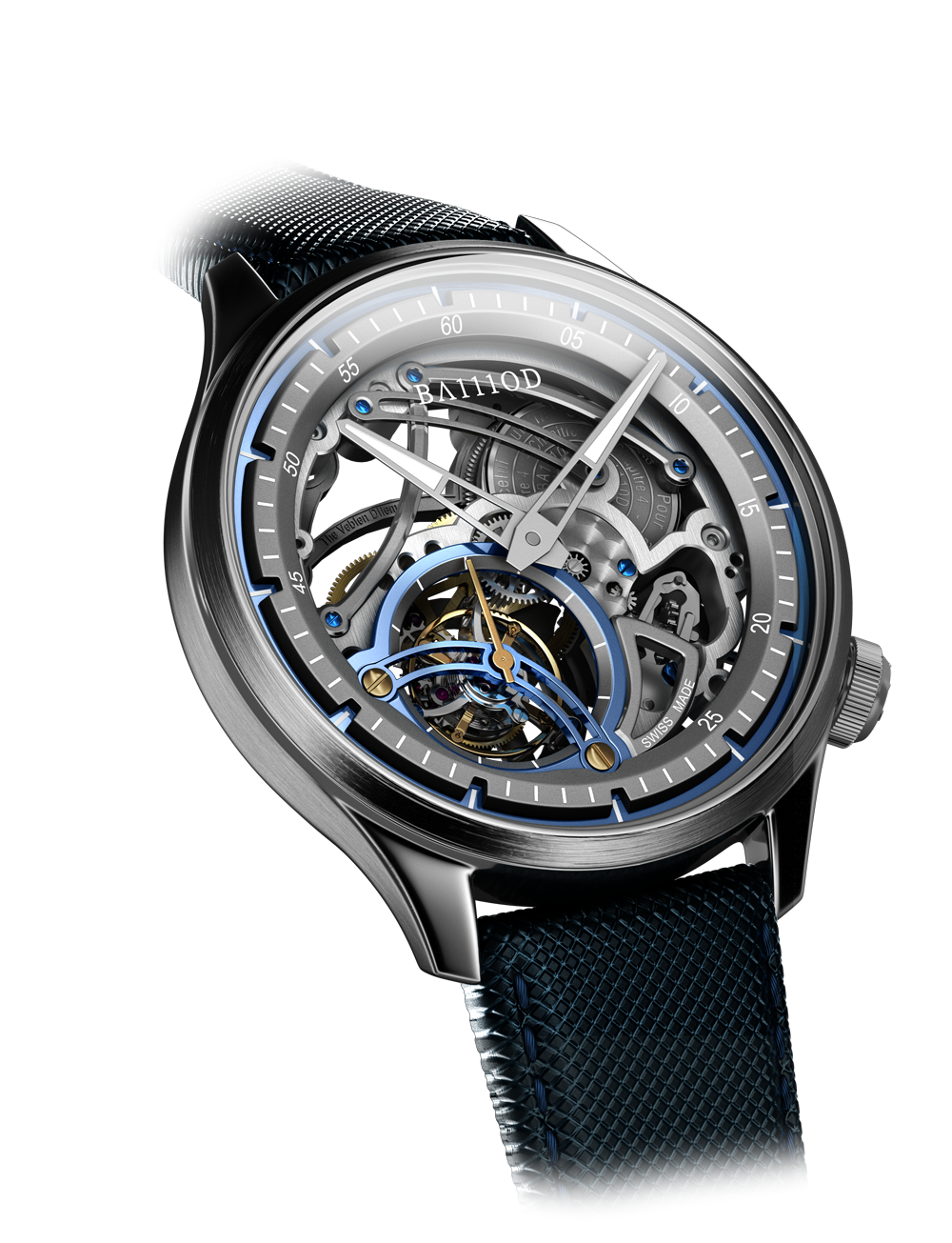 THEY TALK ABOUT OUR MASTERPIECE
Discover all press articles regarding our new Chapter 4.1 The Veblen Dilemma